A highly competitive legal sector is just one by-product of a revitalised Leeds, but the city needs to break the long-running stalemate on devolution if it is to take the next step and realise its full potential. Paul Rogerson reports from the Gazette's latest roundtable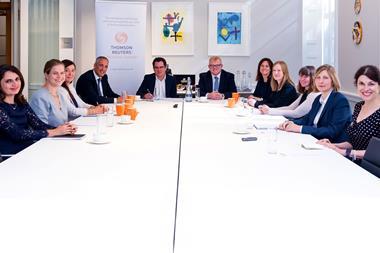 Weighing up the pros and cons of a particular practice management system is one of the most critical decisions a small firm can make. Yet despite the benefits, a dearth of IT resources can make implementing such a system challenging, reports Joanna Goodman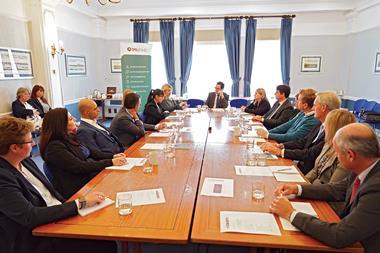 Residential property transactions are taking much longer and price transparency presents a new challenge to solicitors in a softening market.
After an IRA bomb tore the heart out of Manchester in 1996, the city faced a long haul to rebuild its confidence. Now lawyers enjoying an economic resurgence claim to be giving London a run for its money.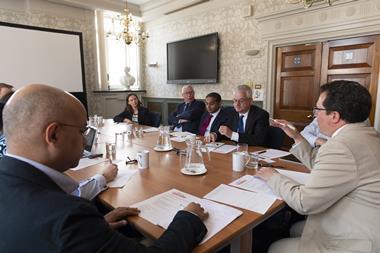 Use of technology in legal disputes is taking off, promising dramatic improvements in access to justice. But does legal tech just mean faster, cheaper disputes or will it start to change outcomes?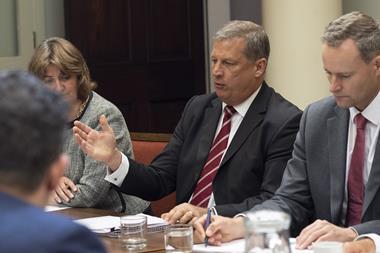 Despite a long-benign market, regulators appear determined to push through controversial reforms of professional indemnity insurance. Premiums are unlikely to fall but clients and solicitors will be exposed to grievous new risks, hears the Gazette's latest roundtable.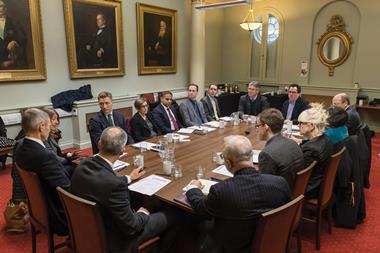 As solicitors and their clients gear up for May's implementation of the GDPR, the Gazette's latest roundtable hears that many appear to have left their preparations to the 11th hour. Eduardo Reyes reports.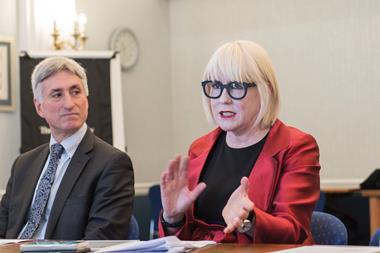 As Brexit looms, Eduardo Reyes finds lawyers at the latest Gazette roundtable urgently trying to influence policymakers while preparing for a turbulent and uncertain future.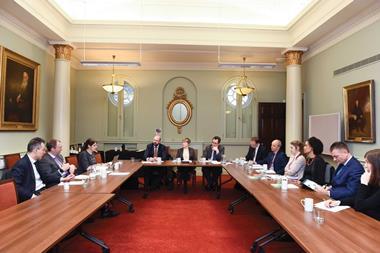 Law firms are keen to trumpet the use of AI, but the views of clients are less well aired. The latest Gazette roundtable gave corporate counsel a chance to discuss their agenda. Joanna Goodman reports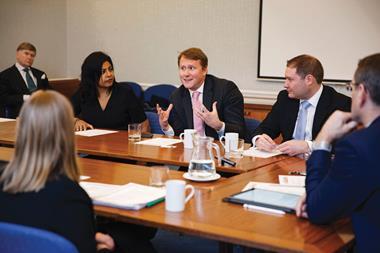 At the Gazette's latest roundtable, advocates on both sides of the divide debated audience rights post-Brexit, the shortcomings of the CPS and a more 'proportionate' approach to litigation.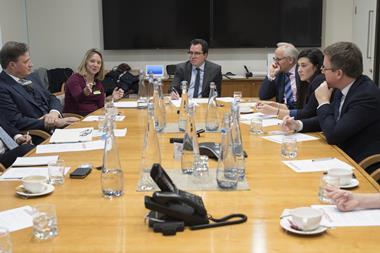 Can pro bono legal advice be more than a 'sticking plaster on a gushing wound'?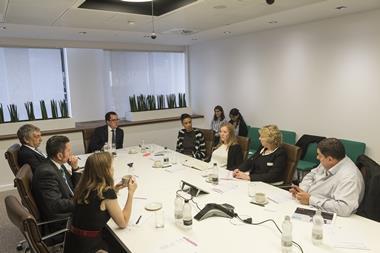 Typified as 'lean, grown-up and sophisticated', independent law firms are setting up shop at a record rate.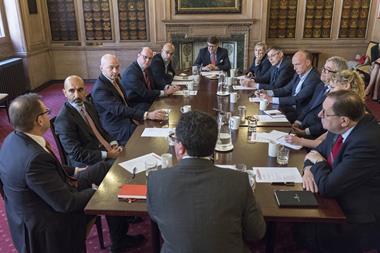 As competitor jurisdictions look to exploit Brexit and costs are squeezed further, lawyers at the Gazette's latest roundtable reflect on the seemingly permanent revolution in civil litigation work.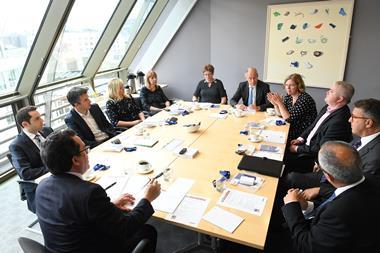 Conveyancers are generally upbeat, though pressure on fees, demanding clients and cyber fraud all present urgent challenges. The Gazette's latest roundtable.