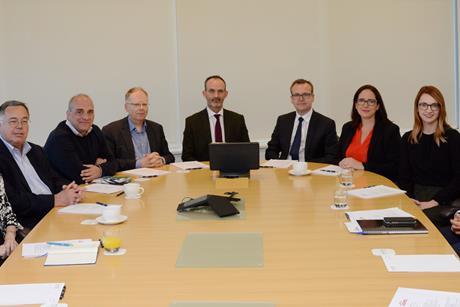 Newcastle's ships have sailed, but the city's leading commercial firms are cautiously optimistic as SMEs, services and startups continue to change the face of the Tyneside economy. Paul Rogerson reports from the Gazette's latest roundtable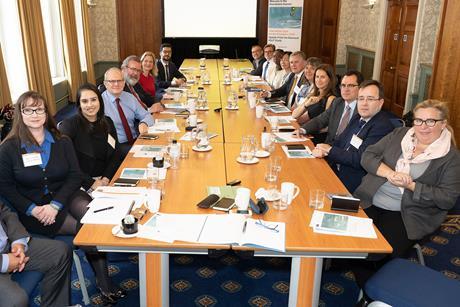 A special roundtable on new ways of providing legal services – in association with Thomson Reuters.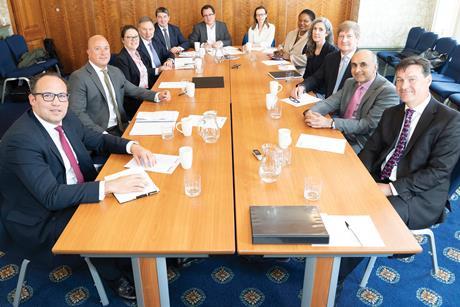 As most firms prepare to renew, brokers and solicitors report a hardening market – partly driven by higher-value claims. Eduardo Reyes reports from the Gazette's roundtable on professional indemnity insurance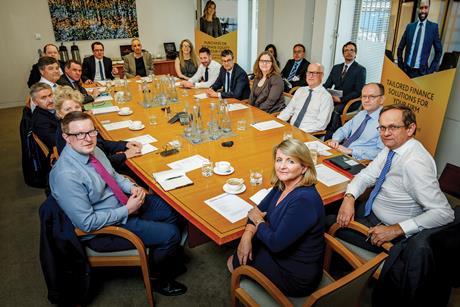 Mergers, finance, technology and succession planning were high on the agenda at the latest Gazette roundtable, which discussed changing law firm business structures. Eduardo Reyes reports
Much is written about the data-driven law firm, but what does that actually mean in practice? How are law firms really using data to support and grow their business? Joanna Goodman reports from the Gazette's latest technology roundtable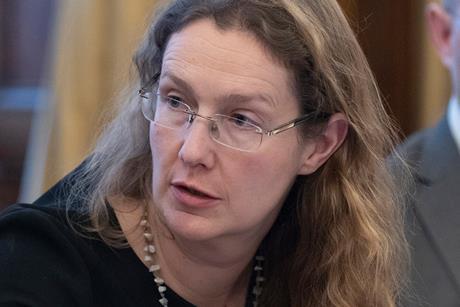 Adversarial justice is founded upon representation and a properly functioning court system that can accommodate robust procedure. But is 'reform' pushing our jurisdiction into 'inquisitorial' territory? Eduardo Reyes reports from the latest Gazette roundtable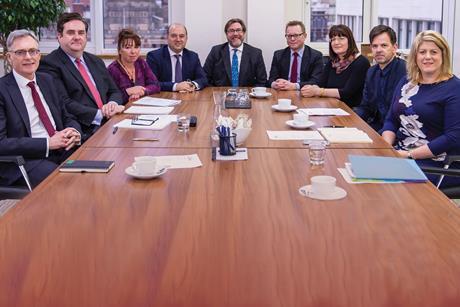 A highly competitive legal sector is just one by-product of a revitalised Leeds, but the city needs to break the long-running stalemate on devolution if it is to take the next step and realise its full potential. Paul Rogerson reports from the Gazette's latest roundtable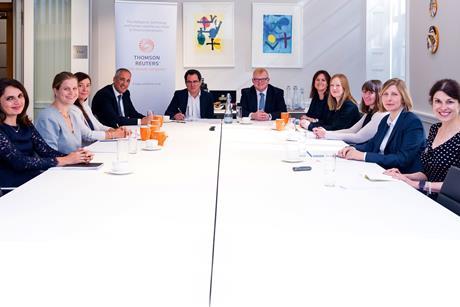 Weighing up the pros and cons of a particular practice management system is one of the most critical decisions a small firm can make. Yet despite the benefits, a dearth of IT resources can make implementing such a system challenging, reports Joanna Goodman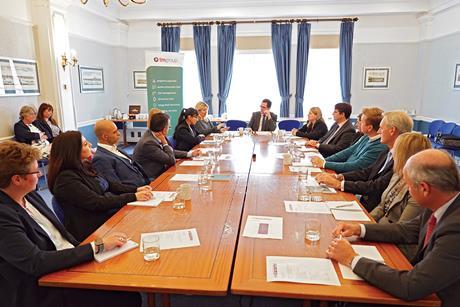 Residential property transactions are taking much longer and price transparency presents a new challenge to solicitors in a softening market.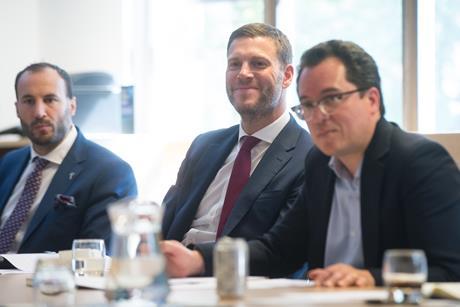 After an IRA bomb tore the heart out of Manchester in 1996, the city faced a long haul to rebuild its confidence. Now lawyers enjoying an economic resurgence claim to be giving London a run for its money.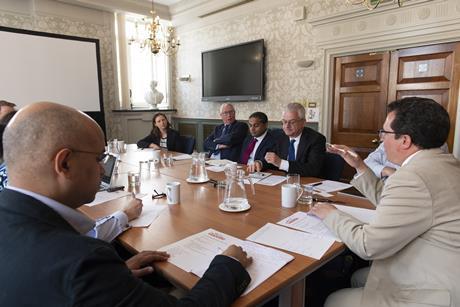 Use of technology in legal disputes is taking off, promising dramatic improvements in access to justice. But does legal tech just mean faster, cheaper disputes or will it start to change outcomes?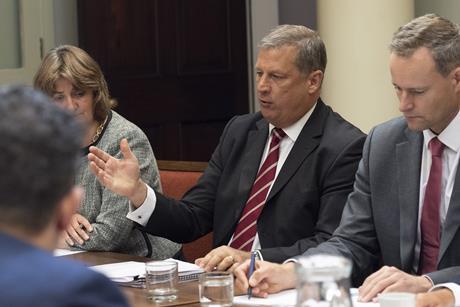 Despite a long-benign market, regulators appear determined to push through controversial reforms of professional indemnity insurance. Premiums are unlikely to fall but clients and solicitors will be exposed to grievous new risks, hears the Gazette's latest roundtable.