Family lawyer noted for her compassion, hard work and fearless dedication to her clients.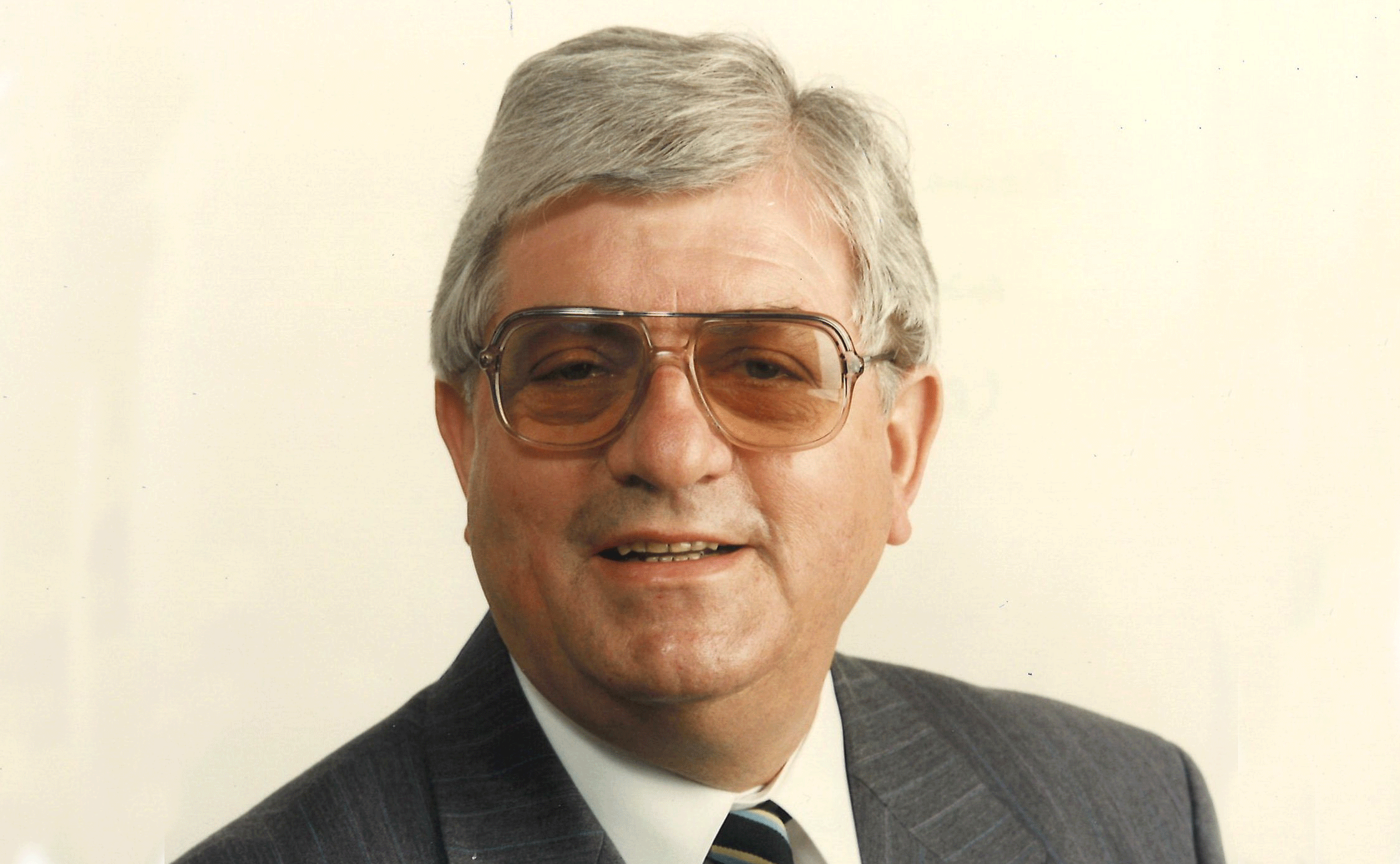 Rodney's proud achievement was to become the senior partner of Andrew M Jackson & Co (now Andrew Jackson Solicitors LLP).

Tributes are pouring in from the profession after the retired judge passed away following heart surgery.

Former Ponsfords partner acted in landmark 1996 case over rights to creative work.

Renowned academic and author of Equity and the Law of Trusts dies at 92.

David Swede, a founding partner of Darlingtons Solicitors LLP, has passed away aged 70.

Maria Pittordis, a highly-respected partner at international law firm Hill Dickinson who enjoyed a successful career with the practice for 30 years, has passed away aged 55 following a short illness.
The profession has united to pay tribute to Bristol family solicitor and district judge Julie Exton, who has died at the age of 59. The Gazette understands she had been suffering from motor neurone disease for some months.