Head of claims management regulation at the Ministry of Justice has died following a short illness.
Former Law Society Council member has died aged 69.

Family lawyer noted for her compassion, hard work and fearless dedication to her clients.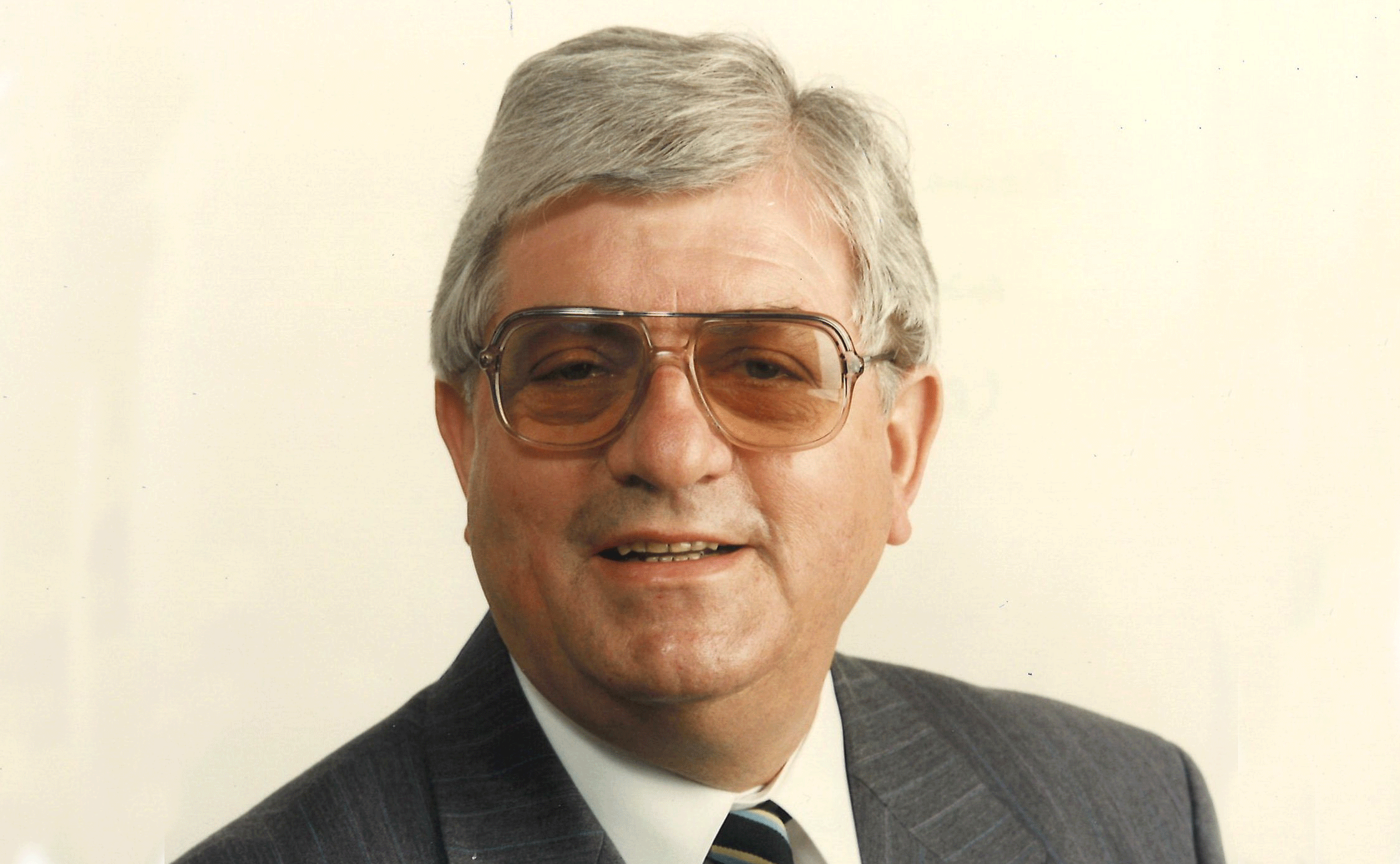 Rodney's proud achievement was to become the senior partner of Andrew M Jackson & Co (now Andrew Jackson Solicitors LLP).

Tributes are pouring in from the profession after the retired judge passed away following heart surgery.

Former Ponsfords partner acted in landmark 1996 case over rights to creative work.