Global giant Dentons has continued its trend of agreeing combinations with firms across the world, this time entering the Indonesian market.
The firm said yesterday it has set up a partnership with Hanafiah Ponggawa & Partners (HPRP). In Indonesia, the firm will be known as Dentons HPRP.
Dentons said it wants its clients to access business opportunities across all ASEAN countries. In 2016, the ASEAN economy was collectively the third largest economy in Asia, and sixth largest in the world.
Dentons, the world's largest firm by headcount, already has a presence in Singapore and Myanmar, both members of the Association of South East Asian Nations (ASEAN). Earlier this month the firm launched a combination with a law firm Zain & Co in neighbouring Malaysia.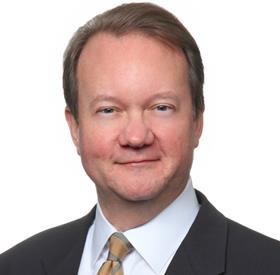 Joe Andrew, global chair, said: 'Clients in South East Asia, and clients wanting to do business there, will benefit from high-quality legal service on a truly global scale. Our clients have access to the deep local knowledge that is provided by lawyers in Indonesia who are both in and of the communities they serve.
Philip Jeyaretnam, global vice-chair and ASEAN chief executive, said: 'The launch of our expansion in Indonesia with one of the largest and best firms there helps us build on our currently strong South East Asia presence.'
Last month, Dentons said it had expanded into the Chilean market by combining with local firm Larrain Rencoret Urzua (LRU). Combinations have previously been announced in other South American countries including Peru, Mexico and Colombia.