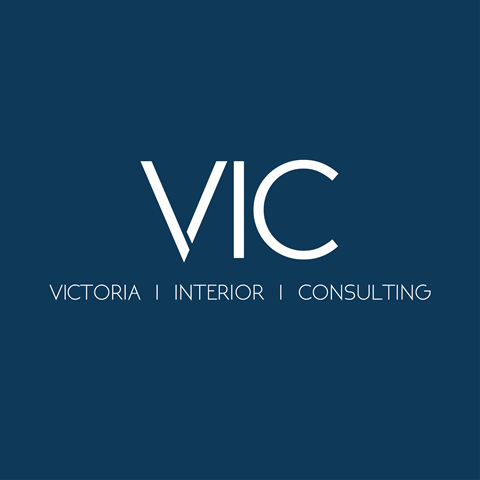 Victoria Interior Consulting are a multi-disciplined Design and Workplace Consultancy company. Founded 3 years ago, and with over 30 years' experience, they have supported many industry sectors, including Legal. Rather than provide reports and plans without qualitative and quantitative data, VIC's aim is to offer workplace solutions with integrity, to deliver client needs and map future business aspirations.
We have witnessed a shift in the office market from traditional 1:1 office space and hierarchical structures, C-suite floors and cellular offices to poor attempts at open-plan environments. Many of these fail at the first hurdle and are often designed like call centres or have been delivered without client engagement.
It's likely that office change and remote working, that appeared impossible pre-pandemic, have now been made possible, and in fact, are being adopted by a majority.
It's no wonder now that Corporate Real Estate (CRE) teams are filled with trepidation around the upcoming RTO (Return to Office) or that ever increasingly closer lease negotiation.
How we return to the office has been on everyone's minds and, as we move into a post-vaccine world, CRE are frantically trying to understand how, social distancing aside, we return to office safely and encourage a collaborative environment, whilst also supporting everyday tasks.
It's fair to say we've all learnt a lot over the past 18 months, often with views changing for what we expect the office to be like when we return and what we, as individuals, want from our employment. VIC suggest that "the office" is at a rare, revolutionary crossroads and with the day-to-day challenges that your company may face, the question turns to how can the Legal sector begin making a considerable change?
As we spend the next couple of months re-adjusting and balancing working remotely with going into the office, VIC have already spent over 10 years with many clients transforming businesses with new ways of working programmes. Whilst new for many, flexible working has been in play for decades. It's just the unfortunate and historic "hot-desking" and "failed delivery" that gives the concept such a bad reputation.
VIC have been helping clients predominantly in the UK, ranging from 100 to 7,000 staff and transforming organisations through data-driven workplace analysis and change management.
The good news is, that once upon a time, the onboarding of such transformation required buy-ins from all across the industry. Whereas now, the Global experiment and myth busting of "we can't work remotely", has now been solved for us! Perhaps one of the few positives of COVID-19.
VIC believes the key is through thorough business modelling and engagement with your firm and working to your firm's future aspirations.
VIC can help you understand how to evaluate your current real estate or future real estate options and adapt to new ways of working. This includes maintaining a balance between working remotely and the office, potentially reducing real estate costs whilst still encouraging collaboration.
This is what Collyer Bristow had to say:
'Our experience of working with Victoria and her team was positive, valuable …. and enjoyable. We worked together closely over a period of months to determine the firm's core requirements for its potential new office space and to develop a detailed workplace design. Throughout the exercise the VIC team demonstrated their expertise, creativity and practicality in guiding us forward and engaged broadly across the firm to ensure that differing needs and views were taken into account. The VIC team made us aware of new possibilities in the changing office space environment and challenged our more conventional thinking. The outcome was an exciting, flexible workplace design which met our requirements, aligned with our brand, supported modern working practices and provided facilities and amenities which could be enjoyed by both our staff and our clients.'
Philip Palmer, Chief Executive, Collyer Bristow
For more information visit www.viclondon.com or contact Victoria directly on victoria.stares@viclondon.com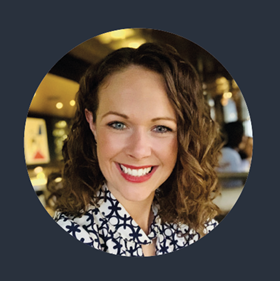 Victoria Stares, Owner and Founder Victoria Interior Consulting
Website: www.viclondon.com
Direct email to Victoria: victoria.stares@viclondon.com
Mobile: +44(0)7534 401187
LinkedIn: Victoria Interior Consulting