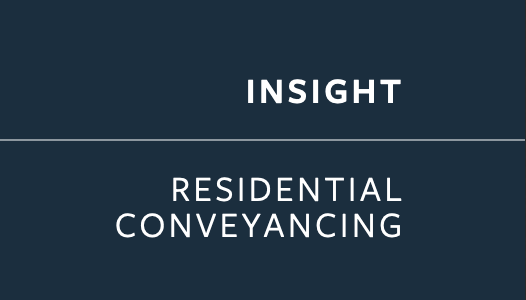 It's been a miserable winter for thousands of homeowners. Storms Ciara and Dennis buffeted the country, causing widespread flooding which the Association of British Insurers (ABI) estimates to have cost £214m. Families have been driven from their homes, with the average cost of repairing a flood-damaged home put at £32,000.
This winter is likely to have been the UK's wettest on record, initial figures indicate, with the south-east and central southern England having had more than double the rainfall expected in a normal winter. Damage caused by leaking roofs and flooded basements is only adding to the suffering experienced by many homeowners due to faulty boilers and burst pipes that are a common occurrence at this time of year.
Insurance claims from water leaks hit a record high in 2018, with insurers paying out nearly £3bn on 'escape of water' claims alone, according to the ABI – that works out at around £8m a day. It's no surprise such claims have now become a major driver in the cost of home insurance.
The average cost of each of these water-leak claims has risen by over 30% in recent years to more than £2,600, the ABI says. But the cost of putting right water leaks in high-value homes can be much higher. Owners' pride-and-joy belongings – ranging from expensive carpets to heirlooms, artworks and antiques – could be damaged, requiring expert restoration while house repairs are being completed. That work would routinely take weeks, but in prestige properties could take much longer.
Differences in opinion over how to return these houses to their former glory can lead to disputes between homeowners and insurers. Nearly two-thirds of complaints on higher-value-building insurance claims are related to water leaks, according to Crawford, a loss-adjusting firm.
Why has the number of water leaks jumped?
Due to the modern trappings of domestic life that we now take for granted. Most homes now have washing machines, tumble dryers and dishwashers, often along with two (or more) bathrooms, while high-spec properties also feature wet rooms and underfloor heating. These mod cons entail complex plumbing, with much of the pipework hidden, making it difficult to get to the source of a leak.
What should I do?
Look for tell-tale signs of possible future leaks, such as greenish discolouration around joints in copper piping, cracks or 'stretch marks' in plastic pipes or suspicious smells that could indicate a blockage.
Know where your 'stop-cock' valve is, as this turns off the water supply to your house, so it's essential in an emergency.
Make sure your pipes and tanks are properly lagged, especially those in unheated rooms, like your loft, basement or garage.
Heading away? Don't be tempted to turn off your central heating – otherwise, in the event of a cold snap, a burst pipe could go undetected for days.
The ABI also recommends installing a leak-detection device, which monitors the amount of water you ordinarily use and will warn you if it suspects you've suffered a leak.
Hiscox is the first UK insurer to work with LeakBot to offer their buildings insurance customers a free leak detector service. The LeakBot water leak detector is simple to set up and will help protect your home even while you're away. If there's any problem, it will alert you by sending a message to your mobile phone and you'll receive one visit each year by an engineer to fix any leaks, with standard parts and labour all included at no extra cost.
Water leaks are damaging and distressing, so, to avoid tears, it's much better trying to prevent a leak from occurring rather than having to deal with the resulting damage. If the worst should happen, contact your insurer immediately.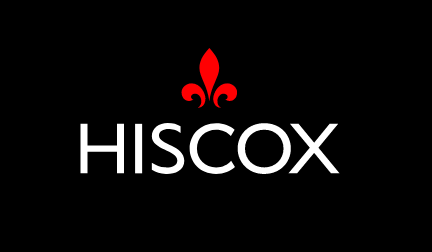 Members save an exclusive 12.5% on Hiscox Home Insurance, visit hiscox.co.uk/lawsociety to find out more or call 0800 840 2337 to get a quote today.