Who? Ben Rose, founding partner at Hickman & Rose, London.
Why is he in the news? Rose represented Tulisa Contostavlos, who in December 2013 was charged with being concerned in the supply of drugs following a newspaper sting by Mazher Mahmood. The trial began in June 2014. While Mahmood was giving evidence for the prosecution, Contostavlos's legal team showed that he had lied in a voir dire about his contact with another prosecution witness, Alan Smith. The trial was stopped and Mahmood and Smith were charged with conspiring to pervert the course of justice. Both were found guilty and sentenced on 21 October.
Thoughts on the case? 'Tulisa should never have been charged. Mahmood had a track record of tricking people into saying and doing things which looked like evidence of crime when none in fact had been committed. We collected a large dossier of past incidents involving dishonest and manipulative behaviour for the police and CPS and warned them of the risks of proceeding. We also asked again and again for proper disclosure on how he constructed the case against Tulisa. This all fell on deaf ears.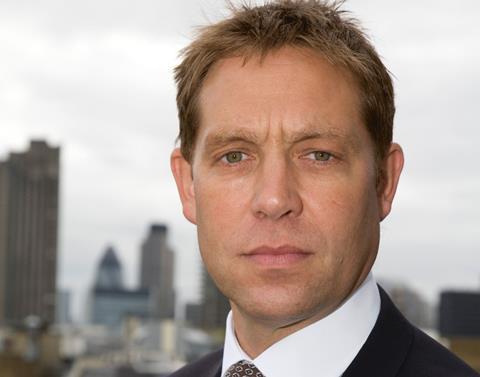 'When Tulisa was charged we were given covert recordings of her conversations with Mahmood. We asked the police to enhance and translate them; they refused. We listened carefully to them and identified hard-to-hear sections. With the assistance of an audio expert we corroborated her account.'
Dealing with the media: 'Tulisa had a great deal of experience and therefore my job was made easy. The oddest moment was when we were blocked into her house by paparazzi and I smuggled her out in the boot of my car.'
Why become a lawyer? 'Trite as it may sound, to create and be part of a law firm committed to making a real and profound difference for all its clients.'
Career high: 'Winning. From the successful appeal against Andrew Adams' murder conviction after 14 years in custody, through to the victory for former UBS trader Pete Koutsogiannis.'
Career low: 'My co-founding partner Jane Hickman having to retire due to ill-health well before any of us were ready.'