Partner, public law team, Simpson Millar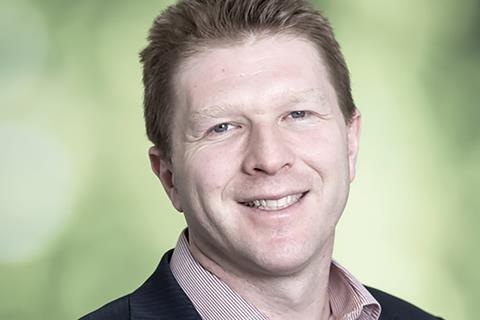 Who? Dan Rosenberg, partner, public law team, Simpson Millar.
Why is he in the news? The firm has sent a letter before action on behalf of the families of two teenagers who have special needs and have spent significant time in 'isolation booths', challenging what they say is the Department for Education's ongoing failure to review its 'advice for head teachers and school staff on behaviour and discipline'.
Thoughts on the case: 'It is important that the use of isolation booths in schools receives attention due to the number of children it affects. The case also links to wider concerns about how special educational needs are dealt with by academies.
'Our clients – those involved in this case against the DfE, and those who have brought challenges against individual academies – have been through very difficult and traumatic experiences as a result of repeated confinement in isolation booths. It has blighted both their emotional wellbeing and harmed their educational advancement.
'Government guidance is simply inadequate in light of what is currently happening in schools. The government needs to review the guidance on the use of isolation. This will provide clarity for schools and will benefit pupils. I very much doubt that the government intended its silence on key points in the guidance to lead to this.'
A DfE spokesperson said: 'We are considering the letter carefully.'
Dealing with the media: 'The media has been very responsive and supportive. It would appear that isolation booths as a means of "controlling" the behaviour of students is something that has gone under the radar for a long time. It is good that the press is now picking up on how serious it is. A lot of families affected may themselves feel isolated, and unaware that anything can be done about it.'
Why become a lawyer? 'Lawyers are in the privileged position of helping those without a legal background challenge policies and decisions that are potentially unjust.'
Career high: 'The quick wins that I achieve are definitely a high – to see children that have been unlawfully excluded or off-rolled attain justice and be allowed back is a great feeling. To also have facilitated the successful judicial review of Bristol's SEN funding cuts, and for Bristol to make a different decision when they revisited it, was also fantastic, and will have helped countless numbers of families.'
Career low: 'I had a case last summer for a group of parents relating to the effective closure of a school. The case was unsuccessful at court. It was a big loss for the children (and parents) affected. They were all very visibly upset.'