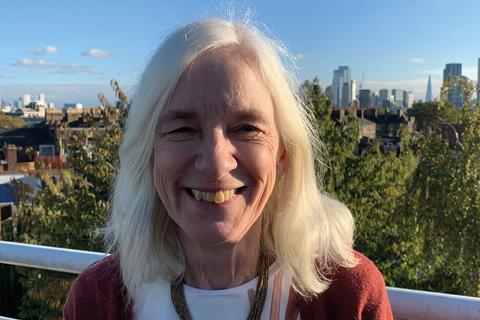 Who? Kate Harrison, in-house solicitor, Greenpeace
Why is she in the news? Acted in a legal challenge to the secretary of state for energy security and net zero over the award of new North Sea oil and gas licences.
Thoughts on the case: 'Greenpeace brought the challenge because climate change is a clear and urgent threat to humanity. The extraction and consumption of new oil and gas resulting from a new licensing round is incompatible with limiting climate change to internationally agreed levels.
'The proposal to approve a new oil and gas licensing round was part of the government plan for energy. Before giving the go-ahead, the government had carried out a strategic assessment, a process which involves environmental assessment (including public consultation) of the significant environmental effects of a plan or programme. The government took the view that the effect of consuming the gas and oil extracted from new oil fields was too far removed from the North Sea site to be significant or consulted on. The only climate change effects considered were those of the development itself and they were not significant. Greenpeace is appealing the decision that it is rational to ignore those effects.'
Dealing with the media: 'Since the case is linked to the increasing number of climate change disasters happening across the world, to public protest and to national politics, there has been a good deal of media interest. The decision-making process at the heart of this challenge – assessing the environmental effects of production infrastructure but not the product – is difficult to get across, probably because ignoring the effects of the inevitable consumption flies in the face of common sense.'
Why did you become a lawyer? 'I started out reading philosophy, but changed to law because I thought it might be more useful.'
Career high: 'Wins which stand out include: for Greenpeace against plans for nuclear power; and local authorities against plans for Heathrow. But the enduring "high" has been working in interesting areas of law for people committed to public, rather than private interest.'
Career low: 'I acted for a group of local authorities who challenged the plans for HS2, but lost when the Supreme Court decided there was no requirement for a strategic environmental assessment. Part of our argument was that the whole line – not just London to Birmingham – should be assessed. That was 10 years ago – and for obvious reasons I still think we were right!'