Director of Solicitors for the Elderly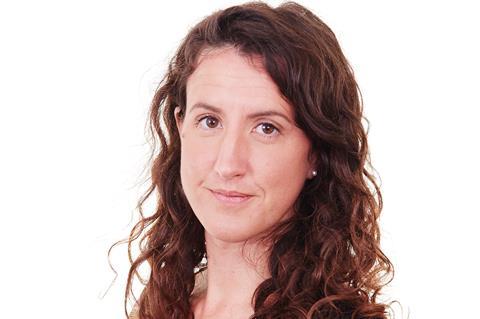 Who? Ruth Pyatt, director of Solicitors for the Elderly.
Why is she in the news? Spoke to the Guardian about her concerns over the government's new online probate system after the Gazette reported that plans to increase probate costs were repeatedly being delayed by Brexit.
Thoughts on the case: Last year, the government announced changes to the current probate fee system, introducing a new sliding scale of fees, depending on how much the estate is worth, rather than the current flat fee structure. Although this was intended to come into effect at the start of April, the latest news suggests parliament is failing to pass judgement due to their preoccupation with Brexit.
Solicitors for the Elderly has campaigned strongly against the fee hike, alongside bodies such as The Law Society and STEP. The fee increase will raise £155m a year for the Treasury, but as the cost to HM Courts & Tribunals Service is the same whether they are issuing a grant in relation to a £50,000 estate or one that is worth in excess of £2m, the fee hike is effectively an unjustified death tax.
Dealing with the media: Older client law, and private client law in general, are often viewed as mundane and only relevant to people of a certain age, but the changes that are currently taking place in HMCTS will at some point impact all of us and so should be understandable and available to everyone.
Why become a lawyer? I didn't know I wanted to be a lawyer until a little later in life and started off my higher education with an arts degree. Thankfully, I've now found my passion as a lawyer, but have been able to carry with me skills I learnt early on, such as the ability to communicate effectively, which are crucial for advising older and vulnerable clients.
Career high: Being appointed as a director of Solicitors for the Elderly and having the opportunity to write on topics on which I feel passionate about. In terms of client work, private client lawyers often deal with vulnerable people at difficult stages of their lives and it's a real privilege to be allowed to assist.
Career low: There's been a few bumps along the way, but I wouldn't describe any of them as lows, just challenges to overcome.