My uncle, a Swansea solicitor, gave me my first job in the law as his secretary. I did law as a non-graduate with long articles, starting off doing criminal work in Shepherds Bush.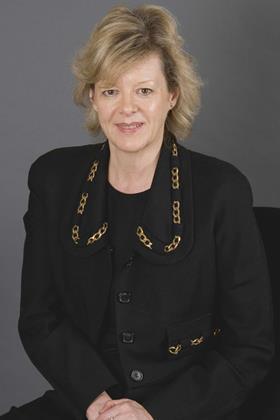 From the outset I had a considerable amount of client contact, advising clients who were facing very difficult personal issues. I think my awareness of the effect that litigation can have on people has always helped me to look to provide pragmatic solutions to legal problems. I acted for the first post-menopausal mother to have twins. We kept her identity out of the press long before we had the Human Rights Act and a privacy law.
A lawyer needs the right mix of intellect and humanity. The hardest sort of client is one with unrealistic expectations about what the law can do for them. I am a great supporter of the divide between solicitors and barristers. I think the ability to seek advice from excellent specialist barristers is essential. The Data Protection Act is my least favourite law.
I am a great supporter of conditional fee agreements and pleased that they have been retained for publication proceedings. Access to justice is vital and it is essential that funding options remain which provide this to clients.
I am critical of law colleges taking graduates into the GDL and LPC who do not really have the academic qualifications to cope and will inevitably struggle, and may ultimately fail to find a training contract. I have been very fortunate to be involved in a very interesting and developing area of law, and I get many emails from young lawyers who want to do libel and privacy work. I am very lucky now to be a partner in a firm that really values expertise in a niche area and has the client base to enable me to develop it further.
My hope for the future is that the Jackson costs changes actually work.
Sarah Webb is partner, Payne Hicks Beach