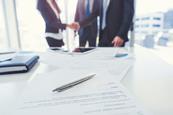 2022-01-24T09:36:00+00:00By John Hyde
Almost half of firms surveyed in a new poll are considering M&A, with a quarter of those already in talks.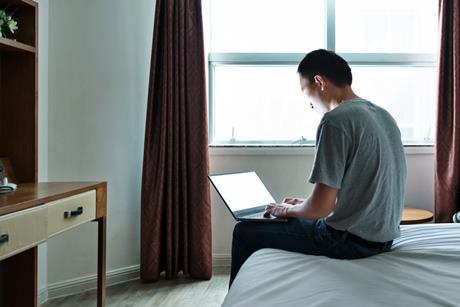 2022-01-06T11:30:00+00:00By John Hyde
For those of us in Covid jail, this has been a tough return to work. Don't expect too much of them.
Lawyers in lockdown

2021-03-12T12:29:00+00:00
Karmen Koh Allen and Raegan Leather share their experiences.