The trial of two former directors at outsourcing giant Serco who are accused of defrauding the Ministry of Justice began at Southwark Crown Court this morning.
Nicholas Woods and Simon Marshall, former senior managers at Serco Limited, are accused of concealing high profit margins and filing false reports with the Ministry of Justice in relation to the provision of electronic tagging services between 2011 and 2013. They deny the charges.
The Serious Fraud Office, which is bringing the prosecution, alleges that Woods and Marshall dishonestly and intending to make a gain for themselves or another - or to cause loss to another or to expose another to risk of loss - made representations which they knew were or might be untrue or misleading.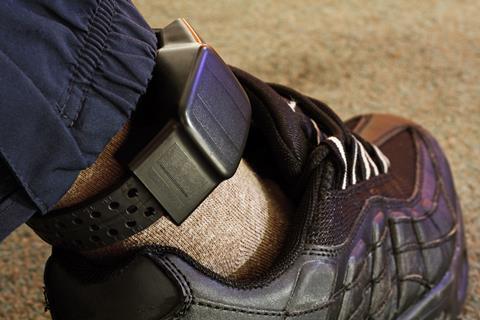 The court heard this morning that the defendants falsely inflated Serco's costs in order to 'artificially and dishonestly' reduce the company's reported profits. The prosecution said that between October 2010 and September 2012, Serco understated its profit by around £12m to a reported £15.44m.
Michael Bowes QC, for the prosecution, said this was done by paying 'completely fictious' costs of £500,000 per month to a subsidiary of Serco for purported services and equipment. This money was then allegedly repaid to by the subsidiary via dividend payments.
Bowes said the costs were 'false, misleading and fictitious', and that the defendants knew this and acted dishonestly. 'At the heart of this case is whether information in those financial models was true or false and whether the defendants knew that it was false and acted dishonestly... This is about a fraud on the tax payer; on public funds,' he told the jury.
He added that Serco was committed to a principle of commercial transparency and the purpose of the financial models was 'to give the Ministry of Justice confidence that the tax payer was not paying too much for the tagging services supplied by Serco'.
The trial is scheduled to last for nine weeks. Michael Bowes QC, Michael Goodwin QC and Thomas Daniel are counsel for the prosecution. Marshall is represented by Peters and Peters and Adrian Darbishire QC, and Woods is represented by Hickman and Rose and Neil Saunders.
The trial continues.