A misunderstanding of drill music as an incitement to violence is contributing to the over-representation of minority ethnic youths in the criminal justice system, a law reform think-tank says today.
In a report on tackling racial injustice in the children and the youth justice system, Justice found that 52% of those in custody aged 10-17 were from an ethnic minority background, compared to 18% of the general population.
It called on prosecutors to stop the unfair use of drill music as bad character evidence in court, to tackle the corrosive effect of portraying a genre of music as 'innately illegal, dangerous and problematic'.
The report states that drill lyrics are 'intended to shock and are often violent and sexual, with artists using exaggeration and dramatic license to create impact'. But it says that police and prosecutors have misconstrued it as 'a form of realism' depicting what the artists have seen, heard and done. It criticises the police for regarding the contents as 'an incitement of violence, from one gang against another'. Lyrics are increasingly adduced as biographical, and ruled to be admissible evidence, leading to convictions in gang-based crimes against children as young as 14 on the basis of an appearance in a music video.
The report from a working group lead by Sandra Paul, a partner at criminal firm Kingsley Napley, warns that presenting an artistic act as 'dangerous and criminal' makes findings of guilt based on weak evidence more likely and sends a message to young men that their cultural activities will be 'policed and prosecuted'.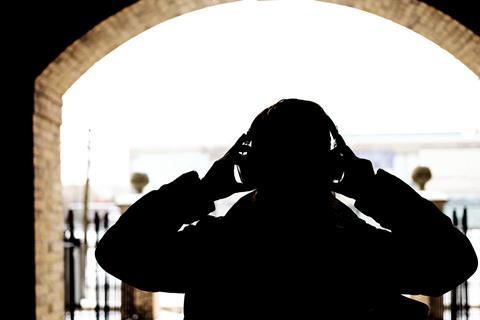 Evidence involving drill music should be admitted as bad character evidence only where it is relevant to a specific crime, the authors state.
Among 45 recommendations, the report also calls for the suspension of the use of police stop and search powers for serious violence and abolition of the Gangs Violence Matrix – a police database of suspected gang members.
Justice's director, Andrea Coomber, said that ethnic minority children are still being 'left behind, languishing under years of systemic racism and poor treatment from various criminal justice agencies'.
She said: 'Our recommendations seek to put things right; ensuring that BAME children are not treated as inherently suspicious or criminal, that their voices and experiences are made central and heard, and that those who make decisions that impact BAME children are fully held to account.'
David Lammy MP, shadow justice secretary, called on the Ministry of Justice to implement the recommendations of his report on racial discrimination in the criminal justice system, published fours ago.
He told the Gazette: 'It is a national disgrace that more than half of young people locked up in youth prisons are from a black, Asian or minority ethnic background and that this disproportionality has gotten worse since the publication of my review.'