Solicitors will be able to bypass court security checks under a long-awaited extension to the professional access scheme, the Gazette understands. The electronic ID card system, used by barristers, has now been implemented at 304 courts in England and Wales. Of the 12 remaining sites, four are currently closed.
Since 2018, more than 4,700 barristers have downloaded the Bar Council's digital ID app giving them fast-tack access – to the frustration of solicitors required to queue for checks. Last month the Crown Prosecution Service joined the scheme, meaning that prosecutors are now eligible to register for membership.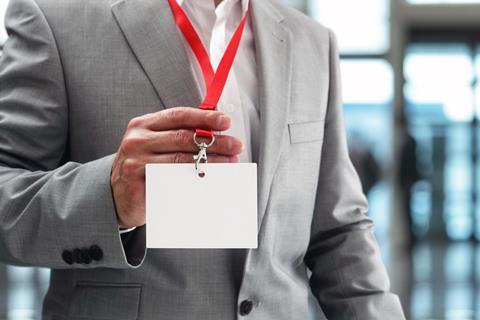 The Gazette understands that the first phase of a wider ID scheme for solicitors will begin in the next few weeks, under which 100 criminal solicitors will have their current ID cards upgraded.
HM Courts & Tribunals Service said it is working closely with representative bodies to diversify the cohort of professional users who can join the scheme and hopes to provide an update soon.
The scheme is understood to have been developed by the Law Society, Ministry of Justice, the London Criminal Courts Solicitors' Association and the Criminal Law Solicitors' Association.
While barristers receive digital identification credentials from the Bar Council, which they download on to their smartphones, solicitors are expected to receive physical cards. These cards will then be scanned at court with equipment provided by HM Courts & Tribunals Service.