The Solicitors Regulation Authority said it is 'hopeful' the new solicitor exam can take place as planned in November, in spite of Covid-19 restrictions.
Julie Brannan, director of education and training at the SRA, said she hopes 'sufficient normality' will have returned to permit the first stage of the Solicitors Qualifying Exam to run as planned on 8 and 11 November 2021.
However, she said the SRA is 'looking closely' at methods of delivering remote assessments.
'Even if some restrictions remain in force in late 2021 and 2022, we have demonstrated through the Qualified Lawyers Transfer Scheme that we can successfully deliver examinations very similar to SQE, effectively and safely. Social distancing and other protective measures were put in place to make sure that the QLTS examinations which ran in the second half of 2020 were safe for candidates,' Brannan said.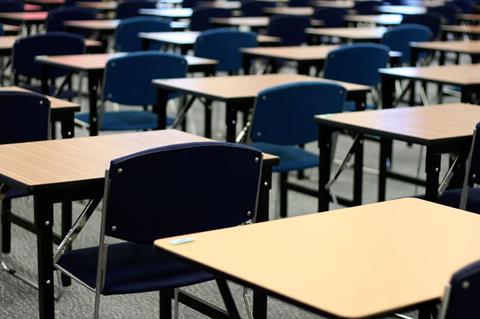 Online exams have proved problematic for regulators and law schools alike. Last summer, a quarter of bar school examinations could not be completed due to technical faults.
A number of law schools have announced SQE courses following the approval of the 'super-exam' last October. On Monday, the University of Law launched a £3,500 online course aimed at non-law graduates. Part-time and spanning 16 weeks, the programme is a precursor to the university's SQE 1 and SQE 2 preparation courses and is designed to introduce students to the essentials of legal knowledge.
The price of ULaw's SQE 1 and SQE 2 courses has yet to be announced.
Meanwhile, QLTS School has announced a range of courses ranging from £1,500 - £2,400 for SQE 1, and from £1,500 - £2,500 for SQE 2, and US legal education giant Barbri has developed a two-part course costing £6,000.