The regulator has warned that it will discipline firms that take 'unfair advantage' of graduates on the new route to qualification, in long-awaited guidance on the Solicitors Qualifying Exam (SQE).
Qualifying work experience – which is to replace traditional training contracts – must involve 'varied and diverse work' and exposure to ethical issues, the Solicitors Regulation Authority said. 'A placement that mostly offers repetitive and limited administrative tasks and legal transactions is unlikely to help individuals develop the specified competences or provide them with the best chance of passing SQE 2.'
It added that firms and solicitors should consider how they can comply with requirements in the codes of conduct 'to supervise effectively and not to abuse their position by taking unfair advantage of individuals'.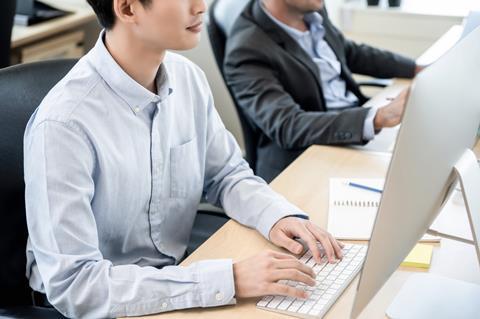 'We may act against a firm or a solicitor if these obligations are not met,' the regulator warned.
The profession has previously voiced concern that firms could exploit graduates during their two years of qualifying work experience. On approving the SQE, the Legal Services Board said the SRA has built in additional safeguards around work experience to help to prevent poor treatment of candidates and extend its approach to monitoring how things are working in reality.
Law Society president David Greene said: 'The SRA's guidance will provide much-needed clarity for firms and aspiring solicitors alike on the criteria for good qualifying work experience. We have consistently heard that our members need more information on how the SQE will work in practice and we will be producing guidance and information to aid the profession and those seeking to qualify.
'We will continue to work with the SRA to ensure the introduction of the SQE runs as smoothly as possible and does not create any unnecessary barriers for those looking to start a career in the law.'