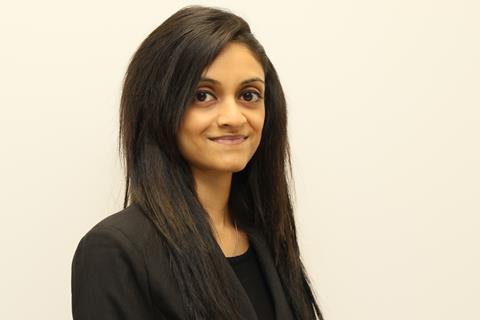 It is with great sadness that we announce that our Roshni Patel, a solicitor at Black Antelope Law, has recently passed away.
Roshni was someone who, time and again, made great sacrifices to support her family and friends, of which she had many. She took an extended break from law to become a carer at a time when her career was really taking off. At Black Antelope Law we were delighted to offer her path back into the profession when the time came as her talent was immediately obvious.
Roshni was a real favourite with our clients and in and outside of work she was extremely supportive of her colleagues. She took her duties as the mental health and wellbeing officer very seriously: there was no getting away with skipping breaks or not eating properly on her watch, even if she had to supervise you eating your lunch!
Roshni was an achiever and someone who got things done. She was tenacious and it never surprised us to find that she had managed to secure a new business development opportunity out of thin air. Her resilience against setbacks was her greatest quality.
For those who wish to pay their respects to Roshni and her work, her family has asked that people show their support for Mind, a charity which was very close to her heart and for which she was fundraising. Our annual charity and networking evening to be held on 24 October 2018 will now also be a memorial event and we would love to see you there.
From Shaheen Mamun, Simao Paxi-Cato and Saadia Sharmin.