Litigation firm Stewarts Law has reported declines of more than 20% in both net profit and in average remuneration per partner, blaming a 'bumper' 2016/17 which it 'anticipated' would not be matched this year.
In the year ending April 2018, profit was £28.3m down from £36.4m (a 22% decrease). Profit per equity partner was £1.4m – a decline of 30% on last year's figure of £2m. Overall revenue this year was £62.3m, down 20%.
The firm said that following the resolution of various 'high profile contingent matters' in 2017 'as anticipated' the 2018 results showed a decrease.
However, the firm noted that over the past five years revenue has increased by 40% with average PEP increasing by 29% over the same period.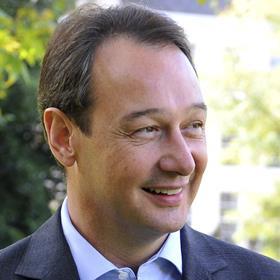 John Cahill, managing partner said: 'We are pleased to post a solid set of financial results. During the year we have made significant investment in a number of new contingent cases. I indicated last year, when announcing a set of record results that our revenue patterns will be 'non-linear' and that remains the case.'
He added that the firm is targeting revenue of £100m by 2022