On qualification I left London to take a position at an offshore firm. I now need to move back to London for personal reasons. I have been offered a role with the legal arm of a Big Four accountant, which offers me a chance to practise English law when I haven't yet been able to. However, most people assume it is an in-house position which could be a barrier for future moves.In response my existing firm has offered me a role in their London office requiring me to practise the law of a different offshore jurisdiction. They have also offered me more money, but I'm worried this option would commit me to offshore law. What should I do?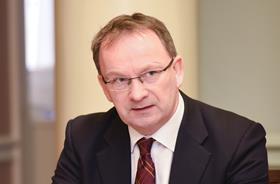 Anthony Kenny, GSK, says…
The counter offer is a good one and clearly you are valued by your existing firm. If money is an issue this may be the only option. However, I would say the accountant is a good brand.
Going in-house does not mean the end of a private practice career. Indeed exposure to a client (the accountant) and other clients (of the accountant) may mean it is possible to go back to the firm or another firm as a partner.
The existing firm now knows they have someone who was prepared to move and, depending on how they view loyalty, this may or may not be a problem in the long term.
Finally, the accountant might offer different career options that may not have otherwise been possible. So my vote is for the accountant.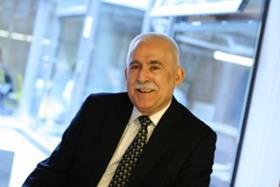 Chris Owen, Lawyers Select, says…
Your existing law firm is the best option for now and will look good on your CV. There's plenty of time to do English law later on.
Do you agree with our counsellors? Have your say below.
If you would like to add to this response, or send in your own question, please contact eduardo.reyes@lawsociety.org.uk