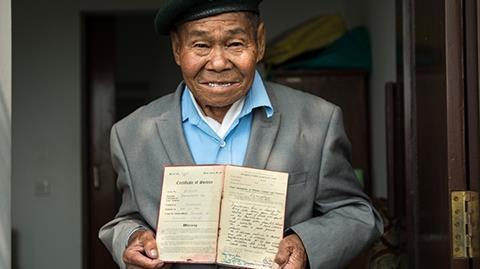 Registered Charity No: 1103669 (England & Wales).
The Gurkha Welfare Trust is the only charity that's dedicated to looking after Gurkha soldiers and their dependents in Nepal, and we are currently supporting tens of thousands of veterans and widows.
We ensure that Gurkha veterans, their widows and their wider communities are able to live with dignity. We achieve this primarily through the provision of financial, medical and community aid in Nepal.