It was the great Maya Angelou who famously said: 'If you don't know where you've come from, you don't know where you're going.' I fundamentally believe this and it is front and centre of why Black History Month, which started in the US and is celebrated there (and Canada) in February, matters.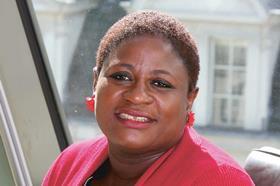 The contribution and achievements of ethnic minorities, particularly those of African and Caribbean ancestry, to all aspects of all our lives is largely omitted, downplayed and suppressed by historians and not taught in schools as part of the curriculum.
It is crucial that the younger generation see their own reflection in the mirror when considering and planning their future. As Gifty Edila, a history-making lawyer, put it, Black History Month 'helps to teach society and our younger generation about our history, celebrate our great achievements and inspire young ones for the future'.
It was for this reason that in 2006 I launched the Black Lawyers Directory. I remain passionate that the legal profession should commemorate Black History Month, shining a light on the past, present and the vast possibilities of the future. This was why the first Black History Month event in the legal calendar took place at Clifford Chance in October 2006. The Law Society and other magic circle firms hosted the event in subsequent years. Also at the 2006 event, the first Black Letter Law publication was launched, showcasing ethnic minorities in the legal profession, including the leaders and history-makers, both past and present. Some of those featured would have remained unknown.
In an ideal world the history taught in schools and beyond would accurately reflect all, including people of African and Caribbean ancestry and their achievements and contribution to building this country. If this was the case, there would be no need for Black History Month and no need for companies to make statements outlining their support for it and having to provide a response to queries as to why there is no 'White History Month'.
This year has shown us, whether through injustices such as the death of George Floyd or the inordinate impact of Covid-19 on black communities, that there is inequality. Sometimes someone can lose their life for simply being a person who looks like me.
While there has been improvement on race in the legal profession since 2006, the statistics show that the progress of those of African and Caribbean ancestry, especially at larger firms and at senior levels, has been limited. In recent years it has been dispiriting to witness the loss of genuine interest by organisations in race issues, especially those affecting people from African and Caribbean backgrounds, but since the Black Lives Matter movement there appears to be the beginning of a shift, some understanding and a genuine wish to start the journey towards doing what is necessary. It may be a long way off, but I am looking forward to a time when we are acknowledged, remembered and celebrated irrespective of background.
10 pioneers
1. Margaret Casely-Hayford: one of the first black female partners of a UK top 100 law firm and former legal head at John Lewis Partnership. In the 1990s, as a barrister working for solicitors, she forced the Bar Council to change the policy that a barrister must first disbar before becoming a solicitor.
2. Dame Linda Dobbs: in 2004 she became the first non-white person to be appointed a High Court judge.
3. Gifty Edila: has achieved several firsts, including the first female and the first ethnic minority director of law and administration at the Royal Borough of Kensington and Chelsea.
4. Nelson Mandela: the former president of South Africa was a lawyer before being imprisoned for 27 years and was made an honorary Queen's Counsel in 2000.
5. Managing partners: there are at least three black UK managing partners of global law firms, namely Sandra Wallace of DLA Piper, Segun Osuntokun of Bryan Cave Leighton Paisner and Alexander Msimang of Vinson & Elkins.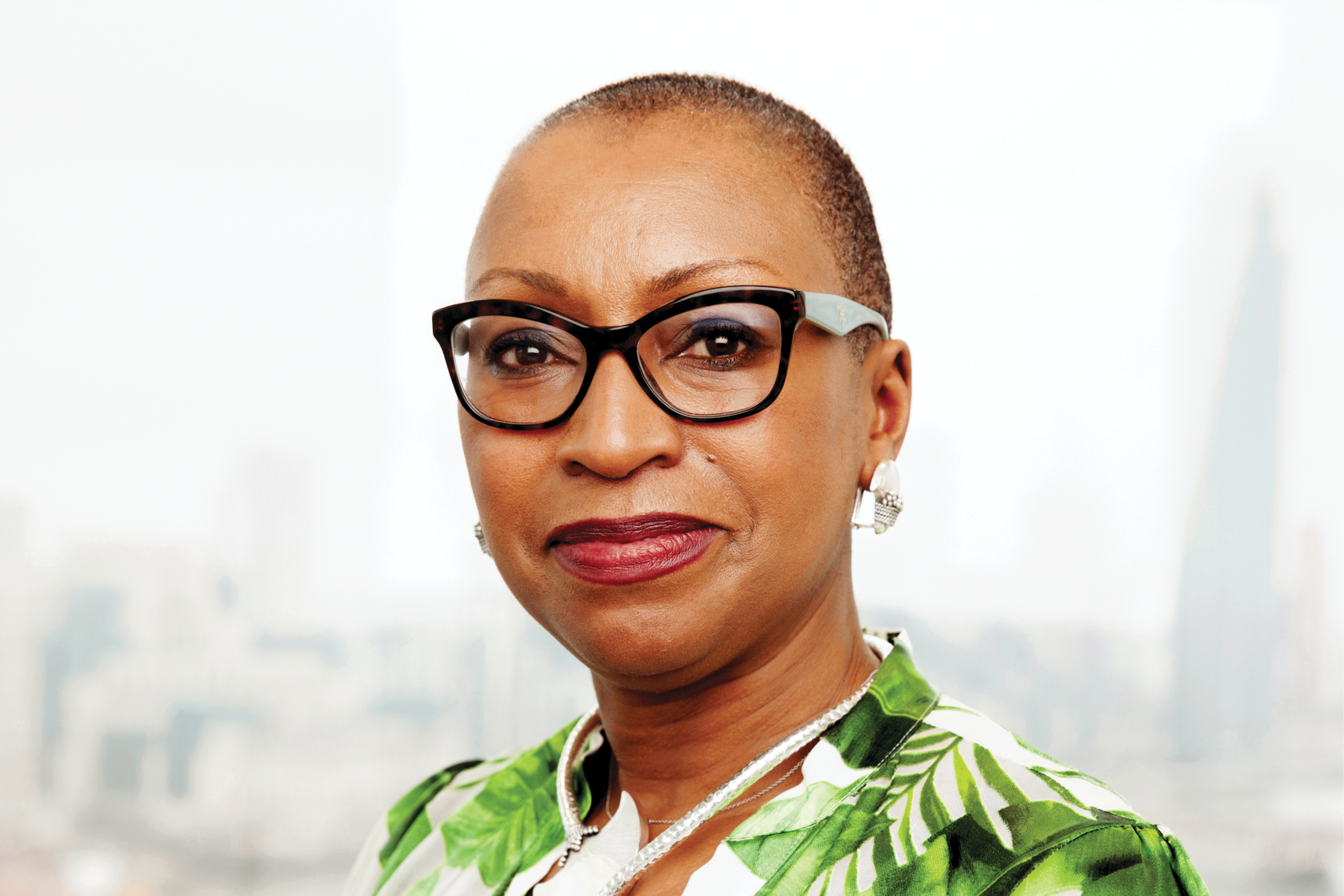 6. Sandie Okoro: in November 2016 she became the first black woman to hold the position of senior vice-president, group general counsel and vice-president for compliance at the World Bank.
7. Baroness Scotland of Asthal: in 2007 she became the first ever female attorney general in 730 years. She also holds other historical firsts.
8. Leslie Thomas QC: made legal history in 2013 when he secured the first ever unlawful killing decision against a serving British police officer, Anthony Long, in the Azelle Rodney shooting public inquiry.
9. Gabrielle Turnquest: the youngest person in the 600-year history of the English and Welsh legal system to pass the bar exams. She was called in 2013 aged just 18.
10. Shaun Wallace: a barrister and TV personality known as the Dark Destroyer on The Chase programme. In 2004 he became the first black person to win Mastermind.
Debo Nwauzu is a non-practising solicitor and barrister. She is the founder of the BLD and the creator of the Black Letter Law publication, as well as various diversity and inclusion access programmes