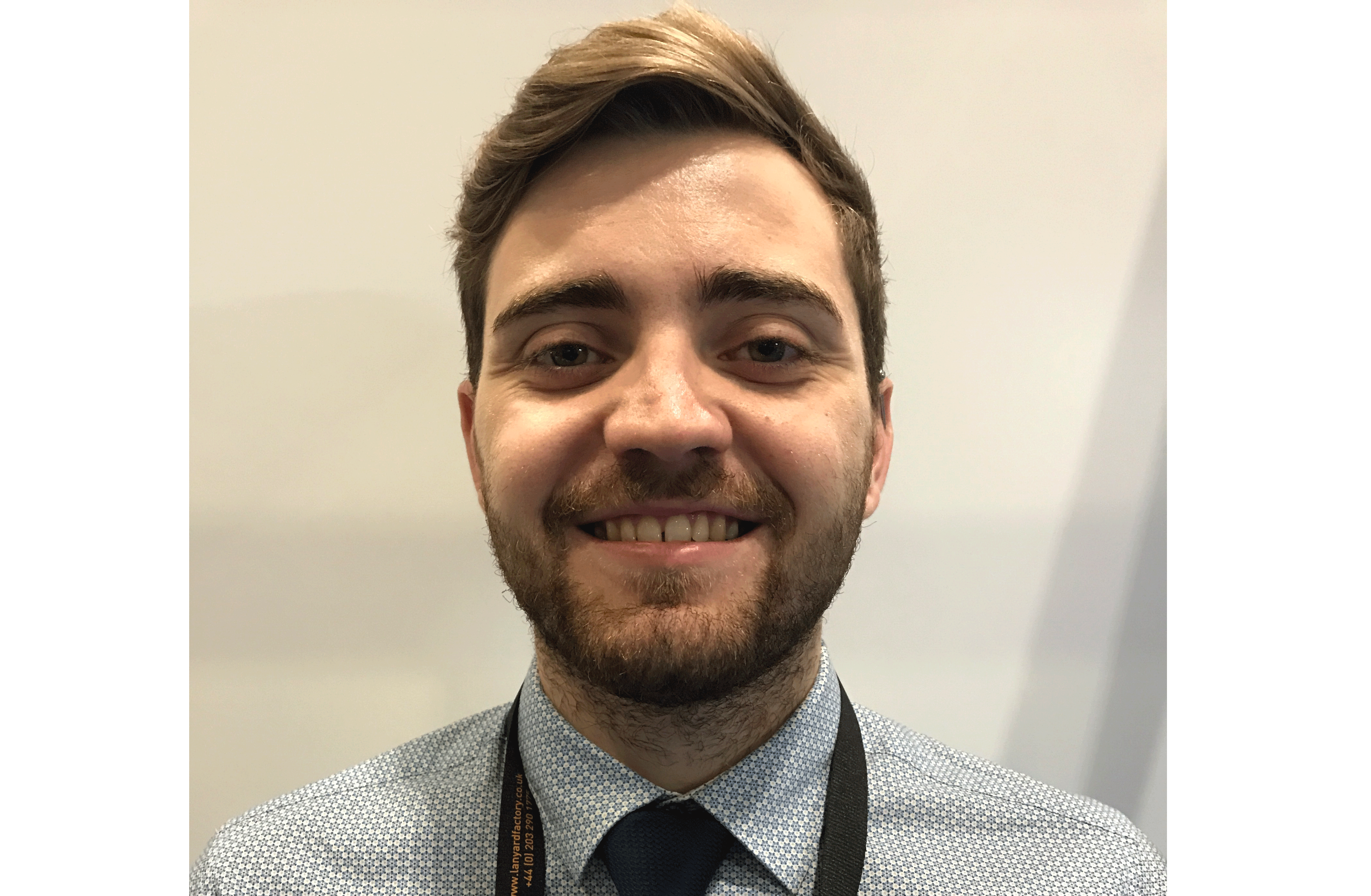 As the argument rages over the Tories' 'hostile environment' policies in such cases as the Windrush scandal, the justice system faces its own hostile barriers. Legal aid, the safety net in place for the most vulnerable members of British society, has been all but eroded over the past 6 years. In one of the more notorious motions of the coalition government in 2012, legal aid funding was dramatically reduced as an austerity measure.
Legal aid covers everything from family to criminal law and was used to ensure that all those who faced the justice system had access to fair representation. Between 2010-11 and 2016-17, legal aid funds have fallen by £950million. There are many accounts of those accused of crimes and even child refugees having to represent themselves in court because those law firms offering legal aid are stretched to their limits.
Expecting vulnerable people, such as asylum seekers, to pay for their legal representation also opens up room for exploitation. Refugees have come forward with stories of lawyers taking thousands in fees (generated by friends and family or online fundraising) only to provide evidence for the wrong case in court. This could mean refugees remain in detention indefinitely, or face removal, due to a lack of funds to lodge an appeal.
Before 2012, legal aid for immigration cases covered:
Asylum claims
Detention appeals
Remaining in the UK following the breakdown of a relationship due to domestic violence
Applying to remain in the UK for victims of trafficking
Terrorism prevention and investigation measures
Asylum support (e.g. housing or maintenance funds)
Now, the majority of legal aid money is dedicated to asylum applications.
Latest figures also show that less than half of people in detention have a legal representative and just over half of those have a legal aid solicitor.
The 'hostile environment' policies that continue to be exposed are illuminating the ways the government is making it difficult, even for legal migrants and groups with precarious status, to remain in the country without devoting a lot of time and money to defending their right to remain.
IAS was originally a charity service, which offered a vast amount of legal aid support to those in need. With the cuts in 2012, the company moved more towards family and business immigration advice. Legal aid has always held an important position in our working and has continued in a more limited capacity for those asylum seekers in need.
IAS has recently been granted new legal aid contracts, allowing us to extend our support to those seeking asylum advice or application help. Current grants which have been renewed are based in Manchester, Liverpool, Leeds, London, Leicester, Birmingham and Sheffield. New contracts in Newcastle, Derby and Bristol have also been granted, along with contracts in every detention and removal centre in the UK.
This could mean that the government is looking to even the playing field after claims that a two-tier justice system is emerging – one that excludes those who can't afford the massive fees. A discussion in the Commons yesterday criticised the government's new system for legal aid in the criminal justice sector. Labour MP Richard Burgon asserted that 90% of criminal barristers have voted for industrial action which has been ongoing since March this year. This strike is in protest against the cuts to legal aid and has seen many law firms refuse any further state subsidised cases. While this means that more people unable to access adequate legal representation will be forced to represent themselves, it sends the government a strong message about the situation the justice system finds itself in.
With extra money available and further distribution across the UK, justice will be accessible to a wider range of those who need it, ensuring a fairer system for those fleeing persecution to stay in the safety of the UK.
Damon Culbert is a content writer for the Immigration Advice Service, leading immigration lawyers in London and across the UK.