One of the issues that the Civil Justice Council is looking into at the moment is how before-the-event (BTE) insurance could play a greater role in helping people to achieve access to justice.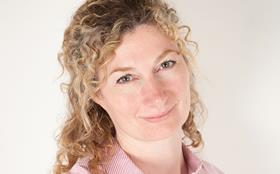 It is easy to see why the senior judiciary is keen to see a bigger role for off-the-shelf legal cover.
In the UK, BTE insurance is very cheap – it is often included as standard in the more premium household insurance policies, or otherwise can be added to home or motor insurance for around £20 - £25 a year.
It will then give cover that normally ranges from £50,000 and £100,000, often with access to a free legal helpline.
If everyone had BTE insurance, this would have a huge impact on access to justice.
At the moment, it is thought that around 25 million households have the cover, though people do not always realise that they have got it.
BTE is not without its drawbacks – for example, the client is not free to choose their own lawyer. But it is certainly a potential game changer for people struggling to access the courts; and the more people cotton on to just how financially difficult it has become to enforce their rights through our court system, the more take-up we may see.
There is, however, a rather ugly fly in the ointment.
The route to BTE is through existing insurance, taken out on one's home or vehicle. But what about those who have no car, and live in rented accommodation with no possessions worth insuring?
The least well off in society are also the least likely to have BTE insurance. And they, of course, are the people most in need of it.
BTE has many benefits, but it will never be the panacea that those reforming the justice system would like it to be.