Two legal businesses have joined forces offering to go into existing firms and effectively create their own bespoke commercial dispute resolution department.
Alternative business structure Escalate and risk management company Jonathon Bray Legal Services say their business model mirrors department store-style concessions for law firms. Prospective partners can go to market using both their own law firm name and the Escalate brand, but without the costs associated with setting up their own litigation department.
Chris Clay, managing partner and co-founder of Escalate Law, said there will be a potential surge in litigation in 2021 brought on by the pandemic, but some firms may not be in a position to capitalise.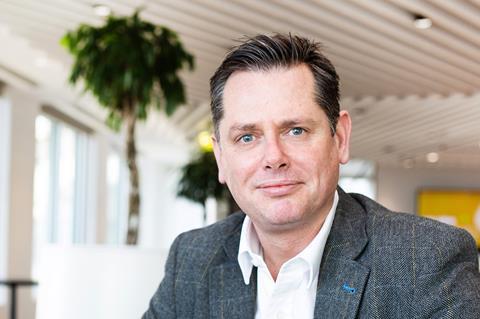 He said: 'Proactive law firms wanting to provide clients with a holistic service will need to consider if they should launch or strengthen their commercial litigation offers.
'They can either do this organically, by building up their own service from scratch, or they can plug in a ready-made team of specialist, who already have a track records in helping clients to unlock cash from commercial disputes.'
Escalate says two firms have already signed up for its service with a further five expected to follow in the coming weeks. The model is similar to one already used with around 60 accountancy firms.
In terms of financial arrangements, Escalate remains the overriding engager on each case and therefore takes responsibility for case delivery and insurance. Fees are shared with the 'host' firm depending on their degree of involvement – some will view it as a revenue stream and want greater input, while others will see it as a way of providing existing clients with services they cannot offer.
Clay added: 'We're excited about the prospects for this latest initiative, which represents a completely new business model within the legal industry and offers a compelling proposition for law firms and their clients.'