Secondary legislation has been introduced banning evictions in England until January days after the government was told it faced the prospect of a judicial review.
A six-month moratorium on housing possession proceedings ended in September but the lord chancellor subsequently asked bailiffs not to enter residential properties while enhanced coronavirus restrictions are in place.
On 5 November solicitor David Smith, a partner at JMW Solicitors in London, sent the government a pre-action protocol letter on behalf of two landlords challenging the legality of the lord chancellor's request in the absence of appropriate primary or secondary legislation.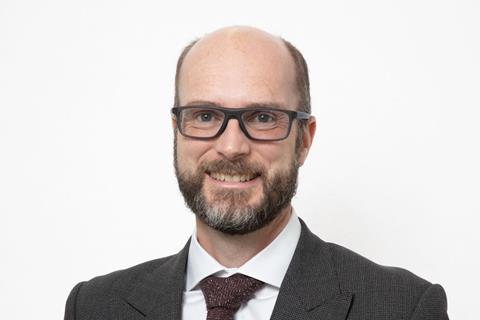 Yesterday the government laid a statutory instrument in parliament restricting the enforcement of evictions in England. The secondary legislation, which was made on 13 November, comes into force today.
A government spokesperson said: 'We've taken unprecedented action to protect renters, changing the law to put in place six-month notice periods and banning the enforcement of evictions except in the most serious cases until after Christmas.'
The government said no eviction notices are to be served until 11 January. Given the 14-day notice period, this means evictions will resume on 25 January 2021 at the earliest. The 'most egregious' cases, such as anti-social behaviour, perpetrators of domestic abuse in social housing, and extreme rent arrears (equivalent to nine months' rent discounting arrears accrued since 23 March) are exempt.
After the SI was laid, Smith told the Gazette: 'It is a shame the government did not do this properly from the beginning. A great deal of effort could have been avoided if this had been done properly in the first place. Clearly landlords would prefer a looser rein on enforcement of possession orders but at least the government is now acting lawfully and the position is clear for several months rather than being subject to change whenever the lord chancellor decides.'
The Gazette asked the Welsh Government to confirm its position on evictions. A spokesperson said: 'Notice periods for eviction in Wales, other than in relation to anti-social behaviour and domestic violence, are currently set at six months. Whilst evictions were not enforced in Wales during the recent firebreak period, they have now resumed. HMCTS has, however, indicated that there will be no enforcement of evictions by bailiffs during the Christmas period.'