The Law Society's chief executive has announced his departure from Chancery Lane after nearly five years in the role. Paul Tennant will take up a new role as chief executive of national charity the Abbeyfield Society.
Abbeyfield manages more than 100 properties across the country and serves as an umbrella body for 145 Abbeyfield Member Societies, which manage more than 370 properties in the UK and internationally.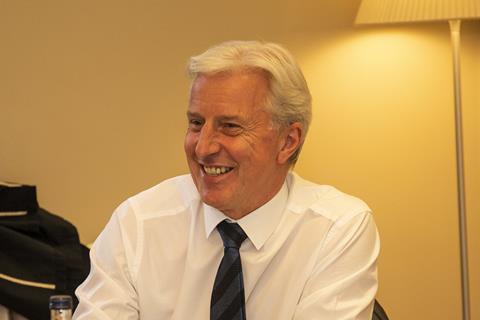 In a statement, Chancery Lane said Tennant has led the Society through a process of modernisation. His new role marks a return to the housing sector, where he spent the majority of his career.
Tennant said: 'Housing remains a key interest for me, especially services to older people. The role of chief executive of Abbeyfield is an opportunity too good to pass up.
'I've enjoyed my five years at the Law Society hugely. In particular, it has been a privilege to lead the organisation's expert and hard-working staff. The way the staff worked together during the pandemic to support our members and each other will always be the highlight of my time at the Society.'
Law Society president I. Stephanie Boyce said: 'Paul has made an enormous contribution to the solicitors' profession. He will leave the Law Society better equipped to support our members with the opportunities and challenges they face.'
The Society is in the process of appointing a successor.