US firm Milbank, Tweed, Hadley & McCloy has ratcheted up the pressure on established practices by becoming the highest paying firm in the City. Newly qualified associates will now earn £143,000 ($190,000).
Associates in their first, second and third years will get an increase of $10,000 (£7,400).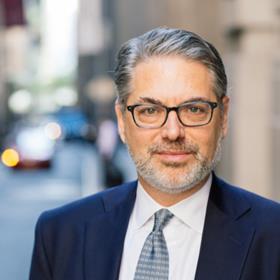 Until now Akin Gump and Kirkland and Ellis have been the highest paying – each offering first year associates £140,000. Under Milbank's new model, associates in their eighth year will receive $330,000 (£247,000).
In an interview with US website law.com, Milbank chairman Scott Edelman said, 'What we're trying to do is set fair, market-leading compensation for our associates. We're not in a race with other firms, but at the same time, we thought this was an appropriate time for an increase, and we want our associates to know how much they're valued.'
US firms now pay far higher than the traditional 'magic circle' elite. The highest paying magic circle firm for first year qualified associates is Clifford Chance which offers around £87,000.
The changes will be effective from 1 July.