The City of London Law Society (CLLS) has slammed revamped proposals to create a 'super-exam' for all would-be solicitors, claiming the Solicitors Regulation Authority is still pursuing the same strategy outlined in its fiercely criticised first consultation.
In a submission published on 9 January the CLLS says that, despite receiving an overwhelmingly negative response to its initial proposals for a solicitors qualifying examination (SQE), the SRA is still broadly pursuing the same strategy.
In particular, the CLLS criticises proposals for multiple-choice questions as 'the sole method of testing legal knowledge', despite the fact it made reservations about the proposals in the first consultation.
The CLLS said: 'Lawyers need to be able to do more than identify or worse, guess a correct answer swiftly. They need to have the analytical skills developed in a legal context to develop a sustained, persuasive argument from first principles and then to test and challenge their own approach by considering case law and legislation.'
Further, the CLLS added that the standards of assessments are 'not addressed at all in the second consultation'.
'We are told that the standards in the SQE will be high and the testing rigorous but there is no independent or objective benchmarking,' it said.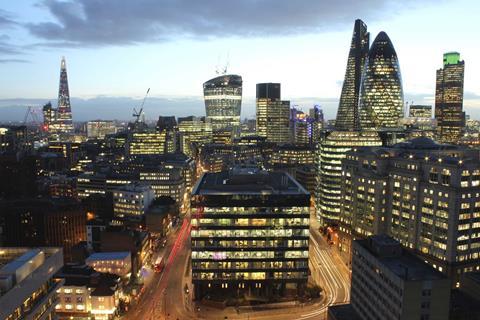 Earlier this week, the South London Law Society said the proposals could lower the standard of entrants into the profession and damage solicitors' reputation.
The CLLS, which represents about 17,000 City lawyers, agreed, adding: 'Over time professional training will simply become limited to what is needed to pass the SQE.
'We feel that consumers will be put at risk and that the profession's reputation and capability will suffer irreparable damage both domestically and internationally.'
The SRA's second consultation into the proposals closed yesterday. Its first consultation, which closed last year, received more than 200 responses – many of them negative.
Other respondents to the second consultation include the University of Law, which said the proposals would not widen participation and could lower levels of competence.