UK lawyers have warned against promoting Dubai as a world centre for arbitration until the Gulf emirate can address 'judicial failings'.
The British Irish Commercial Bar Association (BICBA), along with the University of Dubai and the Dubai International Arbitration Centre (DIAC), is holding a seminar next month to discuss and promote the United Arab Emirates as a venue for dispute resolution.
The seminar aims to draw up proposals for further development and enhancement of the UAE's position as a 'world centre in arbitration' and to discuss its strengths and future. Speakers at the event, held at the University of Dubai, include BICBA chair David Casement QC and chair of the DIAC Dr Habib Mulla. Mulla is also chair of international law firm Baker McKenzie's Dubai office.
But UK-based solicitors and barristers have claimed the jurisdiction's judicial system has a proven track record of corruption, legal abuse, denial of access to justice and human rights violations. 
On these grounds, the High Court in England and Wales has ruled against extradition to the UAE, they claim.
Detained in Dubai, a UK-based legal organisation specialising in UAE criminal and civil justice, said the seminar would be 'fuelling propaganda that Dubai has an equivalently competent justice system'.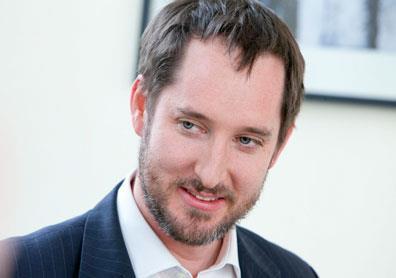 Ben Cooper, a barrister at Doughty Street Chambers, said: 'Based on my experience and knowledge, I would not recommend that the BICBA promote the DIAC as a centre for arbitration at this time. The UAE needs to address and remedy judicial failings before it should be considered as a possible legal jurisdiction of choice'.
David Haigh, a non-practising solicitor and a partner at Detained in Dubai, said: 'I have practised law in both the UK and the UAE but unfortunately, I myself have first-hand experience of the legal system in Dubai. I was wrongfully imprisoned, arbitrarily detained.
'At present, until the UAE judicial system undergoes significant reform, the DIAC can by no means, be considered a just, independent, safe or modern dispute resolution centre.'
Both Mulla and the BICBA have been contacted for comment.