A student who was falsely accused of rape is seeking to launch a service similar to Victim Support for the benefit of people facing criminal charges. Liam Allan has published a crowdfunding page to raise funds to set up 'Defendant', a website and helpline to provide practical and emotional support to those accused of crimes.
In 2017, Allan was accused of multiple rapes and sexual assaults, but three days into his trial, the prosecution dropped the case after the police disclosed a computer disc containing 40,000 messages that revealed the alleged victim had pestered him for 'casual sex'.
His case exposed the widespread problems with the disclosure of evidence and led to reforms by the police and Crown Prosecution Service.
As the backlog of crown Court cases reaches 50,000 and defendants are held in legal limbo for unprecedented lengths of time, Allan told the Gazette: 'Now more than ever defendants need to be given basic information about the procedure and timelines, that they are currently not made aware of. They need mental health support and they need to learn how to ensure that the evidence in their case is secured before it is too late.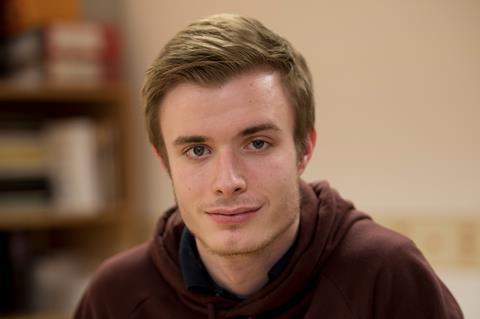 Allan said: 'We want to provide a map for the accused through their justice journey. It's not about trying to get people off, but to provide information to people that doesn't exist.'
The Victims' Commissioner, currently Dame Vera Baird QC acts as an independent voice for victims and witnesses, and the charity Victim Support provides specialist practical and emotional support to victims and witnesses of crime. But says Allan, there is no equivalent spokesperson or service for defendants.
He told the Gazette: 'It's been something I wanted to do since my case came out into he media.'
In a video launching the crowdfunding appeal, Allan says: 'Most of us, as defendants were kept in the dark about things we should have known from the very beginning. We are swept through the system right until the end.'
For example he says he 'did not know that the police and the CPS are in charge of what ever your defence team can see from the police investigation.'
Radio and television presenter Paul Gambaccini, who was also falsely accused of sex offences, appears in the video, stating: 'I honestly did not know that you could be arrested without any evidence whatsoever.'