A former part-time judge who fought his pension claim to the Supreme Court is entitled to compensation, an employment tribunal has ruled.
The judgment, by the Central London Employment Tribunal in the Case of O'Brien v Ministry of Justice, backs the claim by former part-time recorder Dermod O'Brien to a full pension.
It follows a ruling by the Supreme Court in February that part-time judges are 'workers' for the purpose of the Part-time Workers (Prevention of Less Favourable Treatment) Regulations 2000.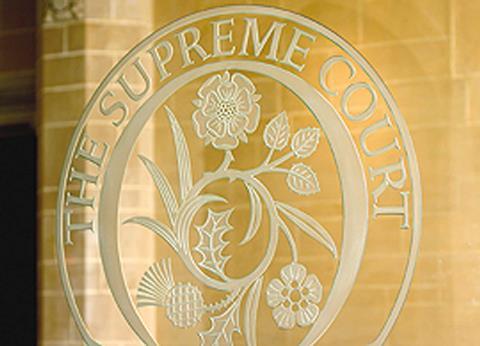 The tribunal found that O'Brien is entitled to a pension based on service in the office of recorder from March 1978 and that he is entitled to compensation 'of an interest-like nature' because of the delayed payment of his pension and lump sum payable on retirement.
O'Brien's original claim dates from 2005, when he was told on retirement that he was not entitled to a pension. The MoJ had contested the claim on the grounds that it was out of time, that O'Brien did not fall within the scope of the regulations and that the exclusion of fee-paid recorders from the judicial pension scheme was objectively justified.
Employment judge Macmillan noted that the case 'is the first of what is likely to prove a fairly lengthy series of hearings' that would have the effect of creating a new pension scheme for fee-paid judges.