The bar regulator has said alternatives to pupillage could be implemented over time as it continues its shake-up of the training of would-be barristers.
In a policy statement today the Bar Standards Board (BSB) said while the 'vast majority' of aspiring barristers will go through familiar pupillage route it expects new forms of training to emerge over time. The statement does not go into detail as to what the alternative systems may look like.
Today's announcement follows a consultation last year on changing the education and training requirements of barristers. It attracted more than 150 responses.
According to the BSB all organisations – including chambers, BSB entities and other pupillage training organisations - will be surveyed to confirm whether they wish to offer or continue to provide pupillage or 'work-based learning'. Those that do will be required to apply for an authorisation under a new authorisation framework.
Pupillage, or the alternative, will be for a minimum of 12 months and no longer than 24 months (or a part-time equivalent). The minimum award for students (currently £12,000 a year regardless of location) will instead be set in line with the Living Wage Foundation. If the award were made on this basis in 2018, it would have increased to £17,212 in London, and £14,765 outside the capital.
The proposals form the latest stage of the BSB's Future Bar Training (FBT) plans.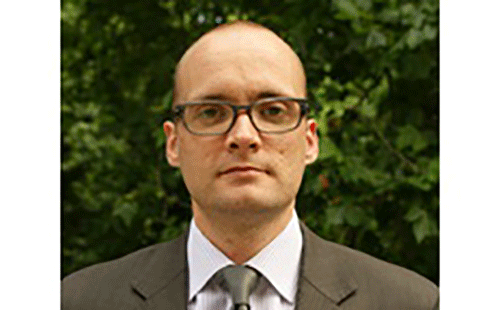 BSB Director of Strategy and Policy, Ewen MacLeod, said: 'Our FBT programme has been a comprehensive review of all aspects of the training and qualification process for barristers. The further policy decisions that we have agreed today about the future of pupillage and other forms of work-based learning.'
In March, the BSB backtracked on controversial plans to limit the role that the centuries-old Inns of Court play in the training of barristers, conceding that the Inns are 'uniquely placed' to provide this 'important function'
The new rules are expected to come into effect from 2019. Any rule changes will have to go to the Legal Services Board for approval.
In response, representative body the Bar Council said it was pleased that the BSB had broadly adopted its response to the consultation. Guy Fetherstonhaugh QC, chair of the education and training committee, said the council also supported, in principle, the decision to bring pupillage awards in line with the living wage.
However, he questioned the BSB's decision that pupil supervisors should not have just one pupil. 'We are surprised the BSB has relaxed this requirement that we regard as important - pupillage is an intensive process if properly conducted. The possible impact could be the emergence of a two-tier system, with better qualified pupils being those under single supervision,' Fetherstonhaugh added.