Hong Kong's justice secretary Teresa Cheng has said foreign lawyers are welcome in Hong Kong - while declining to mention potential restrictions which would impact them and their firms.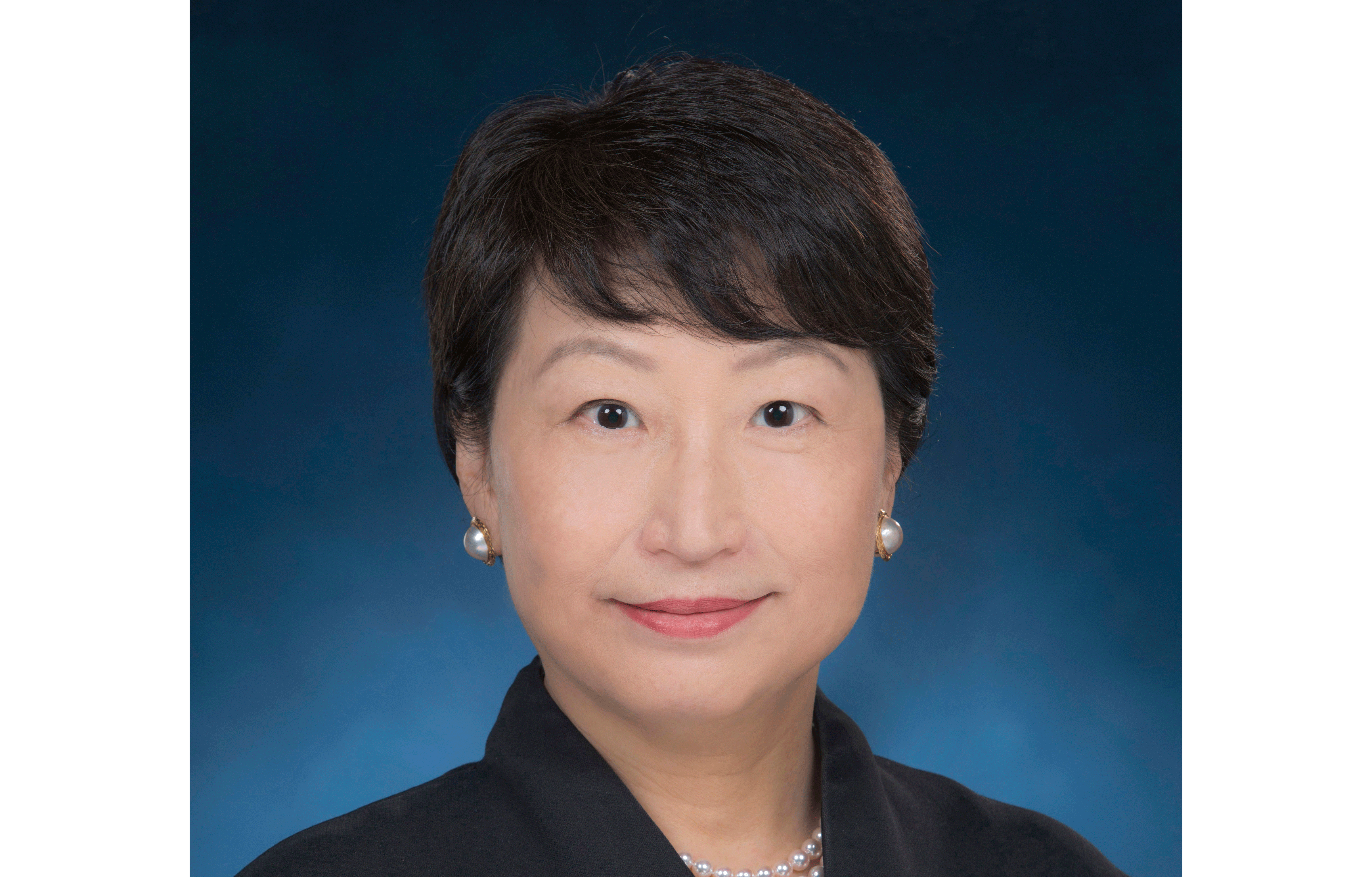 Cheng stressed that the special administrative region is committed to attracting what she described as 'soft power' in the form of talented professionals who she said should be encouraged to practice in Hong Kong.
At the moment 80 foreign law firms and 1,500 registered foreign lawyers practise in Hong Kong.
'We cherish foreign law firms and the expertise they bring and hope they continue to come to Hong Kong,' she said during a conference on dispute resolution in Asia, part of Hong Kong Arbitration Week.
However, she made no direct reference to plans by the Law Society of Hong Kong to restrict the number of foreign-qualified lawyers that law firms may hire.
The society's plans would require firms to hire two local lawyers to every one foreign lawyer. At the moment the ratio is one to one. The proposals also recommend that lawyers from outside Hong Kong give legal advice only on cases involving the jurisdictions they are registered in rather than cases that merely involve overseas elements, as is currently the case.
The Gazette has asked the Law Society for more information about the proposals but so far it has only confirmed that it is consulting with firms.
The consultation closes at the end of December. The deadline for responses was extended for a further month after 15 international firms expressed concern.
A letter from the society sent to international firms at the start of the month, and seen by the Gazette, said: 'With Hong Kong's return to China's sovereignty in 1997, the expansion of the mainland market for legal services, and to ensure both the mainland and local consumers are properly served, and further to groom local talents, the society considers it is in the interest of Hong Kong for a Hong Kong firm to have a dominant local composition.'
Meanwhile, Hong Kong's former justice secretary Rimsky Yuen addressed concern surrounding the government's refusal to renew a working visa for Financial Times journalist Victor Mallet, claiming the rule of law remains 'alive and well'.
It is the second time this week that Yuen, who resigned from his post in January, has spoken out about Hong Kong's status as an independent region.
He was speaking in conversation with arbitrator Neil Kaplan QC. Asked for his thoughts on the situation, Yuen said: 'I'm sure the incident and the decision by the executive government has caused concern in the local community and overseas. However, as you can see the situation has been widely reported in the domestic press, which is proof of freedom of speech exisits.'
Mallet, the FT's Asia editor, was denied a renewal of his visa earlier this month without explanation. According to one local report, it was the first time a member of the press has been expelled from Hong Kong.
Yuen continued: 'I invite overseas people not to look at this in a negative manner.' He added that Hong Kong retains a high-quality judiciary that 'no-one can say is not independent' and that the rule of law is 'alive and well'.
Yuen, now a barrister and arbitrator at Temple Chambers, said that although it is sometimes 'difficult' to persuade lawyers to become judges, the quality within the judiciary is a sign that that it can attract good people.