Litigation over a £55.5m dispute between an energy multinational and a Middle Eastern bank was zipped through the High Court in a single day's hearing and judgment handed down within two weeks in the first case to be handled from beginning to end under the 'shorter trials scheme', HM Judiciary revealed today.
Giving judgment in National Bank of Abu Dhabi v BP Oil International [2016] EWHC 2892, the Honourable Mrs Justice Carr congratulated all parties for the 'co-operative spirit in which the litigation has been conducted which has resulted in an effective and speedy process'. She noted that total costs on each side are estimated to be £350,000.
The case involved a claim by National Bank for Abu Dhabi for compensation of $68,881,854.62 (£55.5m) in respect to an oil consignment to a Moroccan oil-refining company which became insolvent in 2015. Only one issue was in dispute: whether a representation made by BP to the bank in a purchase letter in 2014 was true or false.
Finding for the claimant, Carr awarded National Bank of Abu Dhabi the sum claimed, together with interests. She also invited the parties 'to agree all outstanding consequential matters so far as possible, including costs'.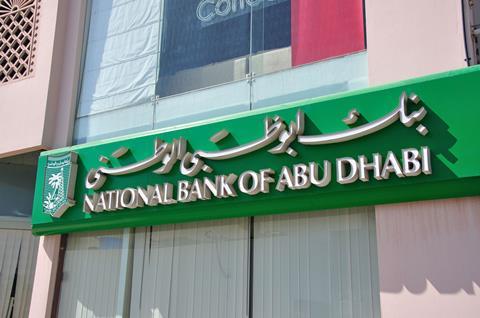 HM judiciary said the judgment was the result of the first trial held under the 'shorter trials' pilot scheme, announced in October 2015. The scheme is designed to offer dispute resolution 'on a commercial timescale' with cases managed by docketed judges with the aim of reaching trial within 10 months of the issue of proceedings, and judgment within six weeks thereafter.
The procedure is intended for cases which can be fairly tried on the basis of limited disclosure and oral evidence. Maximum length of trial is four days, including reading time.
Rhodri Davies QC and Nicholas Sloboda, instructed by Slaughter and May, acted for the claimant; Bankim Thanki QC and Christopher Lewis, instructed by Addleshaw Goddard, for the defendant.
Damian Taylor, dispute resolution partner at Slaughter and May, predicted that the scheme would prove attractive to clients. 'It's an ideal procedure for dealing with cases that don't need a lot of documentary and witness evidence quickly and efficiently.'