The Welsh government's legal chief has told Lord Faulks' government-commissioned review of administrative law that the current system of judicial review is not broken - but that in future challenges to the decisions of Welsh public bodies should be heard in Wales.
In one of the few public sector responses to the Faulks review's call for evidence to be made public, Jeremy Miles MS, counsel general for Wales, said that 'we have not seen any case for any diminution in the availability and scope of judicial review, and would have profound concerns about such diminution being applied to the actions of public authorities in Wales without the support of the democratic institutions of Wales'.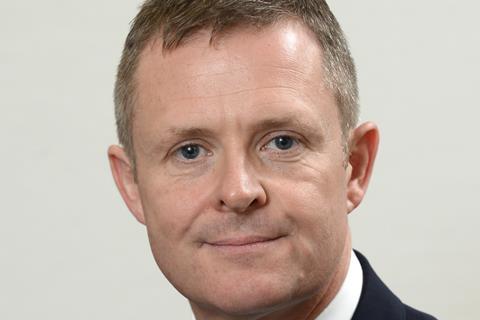 It is not the case that the courts are full of spurious judicial review cases, Miles stated. 'Cases that are without merit do not proceed. Cases that have merit are heard. This is how it should be and it cannot be said that the odds are stacked against public authorities.'
Citing the 'growing divergence' between the laws of Wales and England, Miles noted that the Commission on Justice in Wales last year recommended that cases against Welsh public authorities which challenge the lawfulness of their decisions should be issued and heard in Wales. This 'is right in principle and I look forward to the change becoming effective', he said.
Miles also dismissed as unnecessary the suggestion that judicial review principles be codified in legislation. 'The principles of judicial review have been developed judicially over hundreds of years. Those principles are already established, clear and certain. If the aim is to ensure clarity and remove any opaqueness about when a judicial review can be brought, I believe that the answer to that lies in education and explanation rather than legislative reform,' he submitted.