The protective scope of professional privilege received an important boost today when an appeal ruled that in-house advice prepared prior to court proceedings is as protected by privilege as that given in the defence of proceedings. In a much awaited ruling, the President of the Queen's Bench Division Sir Brian Leveson, Chancellor of the High Court Sir Geoffrey Vos and Lord Justice McCombe this morning backed an appeal over a High Court ruling that a business under investigation by the Serious Fraud Office should turn over materials prepared for an earlier internal investigation.
The Law Society, which had intervened in the appeal, described the ruling as a boost for the principle of lawyer-client confidentiality.
Mrs Justice Andrews' ruling in Director of the Serious Fraud Office v Eurasian Natural Resources Corporation last year sent shockwaves through the in-house legal community. The judge ruled that documents including working papers and notes made by lawyers could not enjoy privilege because they had been created before a point before criminal legal proceedings were contemplated. The company, which strongly denies any wrongdoing, says it was investigating unsubstantiated allegations against businesses it was seeking to acquire. The ruling rejected claims of litigation privilege and allowed legal advice privilege only for one category of documents, presentations to the company's board.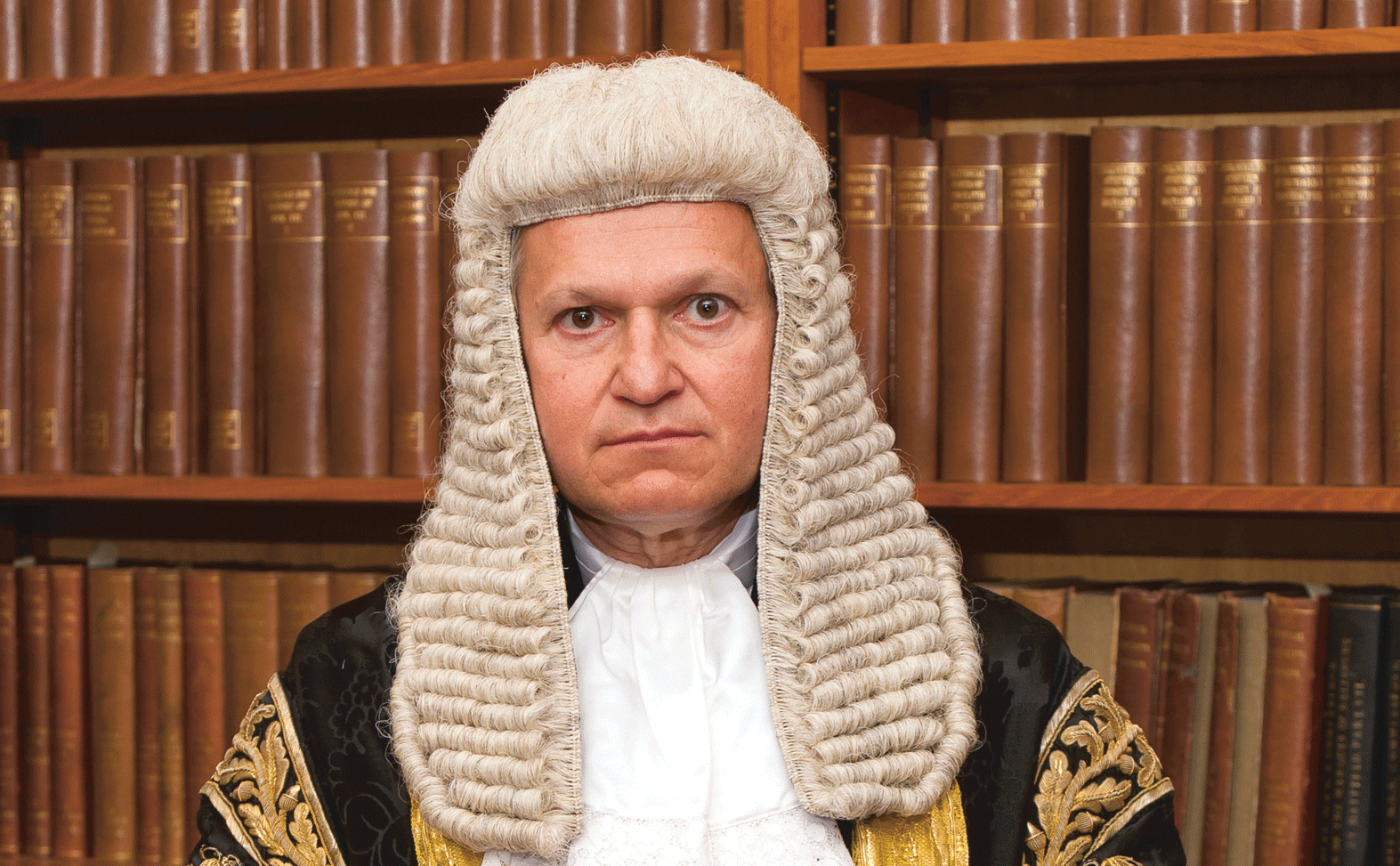 On appeal, the court found that documents in three categories, including interview notes, and material associated with a review by forensic accountants had the benefit of litigation privilege. It also said that advice whose dominant purpose is to avoid legal proceedings, or which is given with a view to settlement, is as much protected by litigation privilege as advice given for the purpose of defending such proceedings.
The judges felt bound to follow the Court of Appeal ruling in Three Rivers, which applied a narrow definition of 'client' to in-house legal advice. However it saw force in the arguments for departing from Three Rivers reasoning and would have done so had it not felt bound by precedent. 'It would be highly undesirable for us to enter into an unseemly disagreement which can be overturned only by the Supreme Court,' the judges stated.
Describing the outcome as a significant benefit to clients and to in-house lawyers, Law Society president Christina Blacklaws said: 'Our involvement wasn't about the underlying case, but about the principles at stake. If the High Court ruling had been upheld, any organisation facing a prosecution – not just multinationals, but charities, newspapers, small businesses or local authorities – could have to turn over private communications with their lawyers.
'The rule of law depends on all parties being able to seek confidential legal advice without fear of disclosure.'
Michael Roberts, partner at international firm Hogan Lovells which acted for ENRC said: 'This historic ruling is significant not just for ENRC but for any company faced with undertaking an internal investigation in response to a whistleblower or other allegation of wrongdoing. It is critical that companies are not penalised for acting responsibly, and are able to instruct lawyers to conduct investigations without fear that the authorities will later be able to demand all of the lawyers' work product.'
Experts in professional privilege welcomed the ruling. Elaina Bailes, senior associate at litigation specialist Stewarts, said: 'The judgment gives much-awaited certainty on what potentially damaging documents lawyers and clients with claims before the English courts will have to disclose, and will also encourage engagement with regulators in criminal investigations.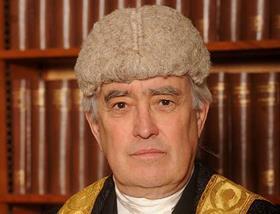 'The quick delivery of the judgment is telling. There was a sense of urgency in resolving the issue and the court took on board concerns within the legal profession that privilege was being eroded, particularly in criminal investigations.'
Julian Acratopulo, president of the London Solicitors Litigation Association and partner at Clifford Chance said: 'Lawyers and clients investigating the most serious criminal issues will sleep a little easier in their beds. However, they may well still have nightmares about what constitutes a client for the purposes of legal advice privilege. The Court of Appeal made clear that, although in principle large corporations should be treated no differently, clarification of this issue was a matter for the Supreme Court.'
An SFO spokesperson said: 'This is an important Court of Appeal judgment concerning the scope of legal professional privilege. We will be studying it carefully and considering its implications for the office.'
The SFO is understood to be considering an appeal to the Supreme Court.
Bankim Thanki QC, Tamara Oppenheimer and Rebecca Loveridge, instructed by Hogan Lovells International, appeared for ENRC.
Jonathan Fisher QC, James Segan and Eesvan Krishnan, instructed by Eversheds Sutherland, appeared for the SFO.
Dinah Rose QC and David Pievsky of Blackstone Chambers, instructed by Eoin O'Shea of Reed Smith, appeared for the Law Society.