Prosecution and defence lawyers acting in the case of Wayne Couzens were today praised by the judge passing a whole-life sentence for the murder of Sarah Everard while Couzens was a serving police officer. In his sentencing remarks, Lord Justice Fulford paid tribute to 'the most exceptional assistance from counsel and solicitors on both sides'.
He said: 'This has been a case of real legal and tactical difficulty, and the cooperation of the legal profession has been second to none.'
Fulford LJ was passing a whole-life sentence on Couzens following a two-day sentencing hearing at the Central Criminal Court. Couzens had previously pleaded guilty to murder.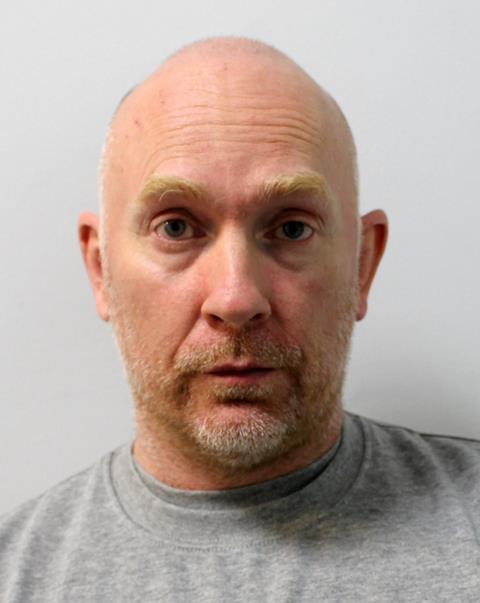 The remarks dealt in detail with the decision to pass a whole-life order rather than life with a minimum term. Explaining his reasoning, Fulford LJ conceded that the offence did not meet the criteria of those set out under the Sentencing Act 2020 for which a whole-life sentence would be appropriate. However he said that the legislation did not present a closed list of cases. 'The use of the words "cases that would normally fall" into this category makes this clear.' he said.
In ruling on a new category of case, the question he had to decide was whether a police officer's use of his position to kidnap, rape and murder a victim meets the test of exceptionally high seriousness. Ruling the answer to be yes, he said: 'In my judgment, the misuse of a police officer's role such as occurred in this case in order to kidnap, rape and murder a lone victim is of equal seriousness as a murder carried out for the purpose of advancing a political, religious, racial or ideological cause. All of these situations attack different aspects of the fundamental underpinnings of our democratic way of life.'
Concluding, Fulford LJ also paid tribute to court staff. 'Ensuring that this hearing ran smoothly has been no small feat given the number of people to be accommodated in court and via CVP, along with the lingering logistical difficulties posed by the Covid pandemic. The staff at this court have ensured that everything has gone exactly to plan, and I want to acknowledge the incredible hard work and careful thought that has enabled the procedures over last two days to appear so deceptively effortless.'