A former solicitor who tried to sue a law firm that had acted for him over a disastrous multi-million-pound loan has been told by the court that the case must fail.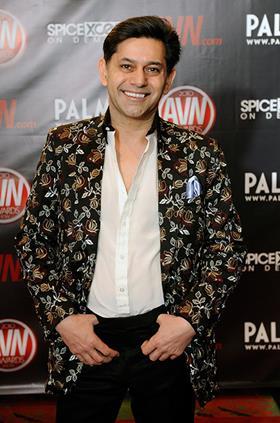 In Burleigh House (PTC) Ltd v Irwin Mitchell LLP Deputy Master Hill QC ruled that the firm's application for summary judgment was successful after arguing a contractual point about the initial retainer.
Burleigh House, a corporation domiciled in the British Virgin Islands brought the claim as purported assignee of Paul Baxendale-Walker. The former dual-qualified lawyer, struck off as a solicitor before moving into the adult film industry and buying Loaded magazine in 2012, had borrowed £3.865m in 2013 to re-mortgage Burleigh House, his Surrey mansion. But around 16 months later he stopped making payments under the loan and retained Irwin Mitchell to explore challenging the loan as in breach of consumer credit legislation.
He dropped his lawyers in early 2015, and lost his claim a year later at trial. By an order dated January 2017, His Honour Judge Lamb QC declared that the balance due from Baxendale-Walker was then £6.76m, and he was declared bankrupt a year later.
The court heard that Baxendale-Walker had signed a deed of assignment purporting to assign his causes of action to Burleigh House (PTC) Ltd, and proceedings were then issued against Irwin Mitchell. It was alleged that the firm had been negligent in failing to advise Baxendale-Walker to accept the refinancing terms offered by an alternative lender or to explore what refinancing might be available.
Irwin Mitchell sought summary judgment on the grounds that Baxendale-Walker's assignment was expressly prohibited by a clause inserted in the terms and conditions of the initial retainer. Irwin Mitchell argued this clause applied to all the rights and benefits under the contract.
Deputy Master Hill QC ruled that Baxendale-Walker had no real prospect of showing he had validly assigned his rights to sue the firm. The clause on its face precluded assignment of the right to sue in contract, and a 'broad scope' should be applied when interpreting it. Irwin Mitchell was entitled to summary judgment on the whole claim.