The High Court has sounded a new warning about 'Micawber tactics' in a summary judgment in the high-profile action brought by the Duchess of Sussex (Meghan Markle) against the Mail newspaper. Lord Justice Warby, sitting as a judge in the Chancery Division, found that the duchess had a reasonable expectation of privacy when she wrote a personal letter to her father, even though she feared it might be leaked to the press.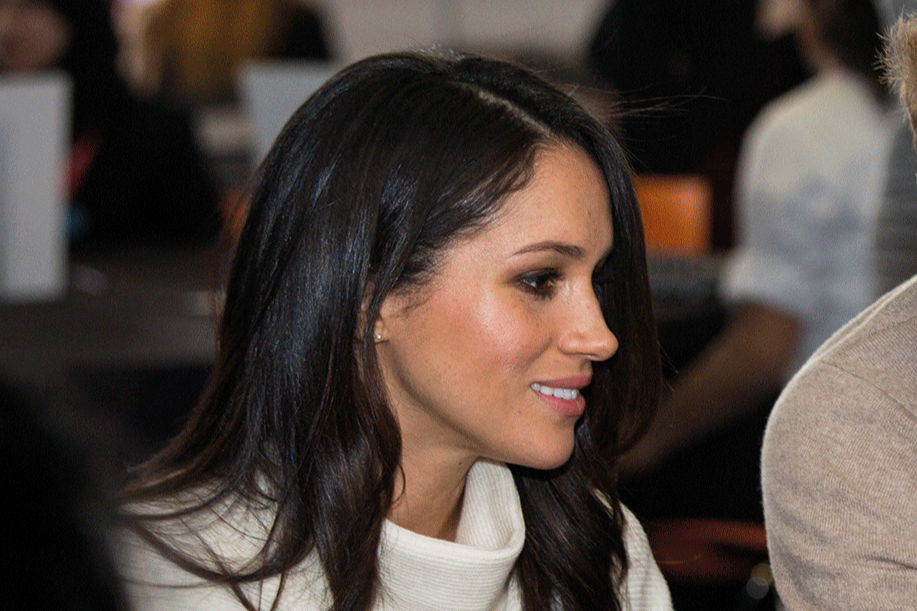 'A person's rights against another are not defeated by the prospect that those rights may be ignored or violated,' the judge ruled.
The judgment in HRH The Duchess of Sussex v Associated Newspaper Limited also strongly endorses the use of summary judgment under the Civil Procedure Rules, even when the application comes late in the day.
'The overriding objective of "deciding cases justly and at proportionate cost" does have a role to play if the court concludes there is no realistic prospect of a successful defence, and the question arises whether there is "some other compelling reason" for a trial,' the judgment states. 'If the court is satisfied that it has before it all the evidence necessary for the proper determination of the question and that the parties have had an adequate opportunity to address it in argument, it should grasp the nettle and decide it.' The courts must also be aware of defendants making a case look more complicated than it really is. 'A case that is "all surmise and Micawberism" will not do.'
The duchess brought legal action for alleged misuse of private information, copyright infringement and data protection breaches.
The judgment follows a two-day hearing last month in which the claimant applied to have the newspaper's defence struck out and summary judgment made.
Dismissing the newspaper's public interest defence, the judge observed: 'This was not a business letter, or one advancing a complaint to a politician about their public conduct or functions. It was a communication between family members with a single addressee. Precautions were taken to ensure that it was delivered only to him. It was, in short, a personal and private letter.'
He concluded that the duchess 'would be bound to win at trial' on the privacy claim but that part of the issue of copyright remained to be determined. A hearing on 2 March will decide the next steps.
The Mail said 'will decide in due course whether to lodge an appeal'.
Ian Mill QC, Justin Rushbrooke QC, Jane Phillips and Jessie Bowhill, instructed by Schillings International, appeared for the claimant; Antony White QC, Adrian Speck QC, Alexandra Marzec, Isabel Jamal and Gervase de Wilde, instructed by Reynolds Porter Chamberlain, for the defendant.

This article is now closed for comment.