Changes to transfer of an undertaking and protection of employment (TUPE) guidelines for government workers will make it more attractive for outsourcing companies to take on public sector work, a specialist lawyer said today.
Local authorities are increasingly moving from providing services in-house to commissioning outsourcers. Last week Kent County Council published plans to outsource nearly all of its services to plug a £240m hole in its budget.
It is following the London borough of Barnet, which earlier this year fought off a legal challenge to its plans to outsource regulatory services, among other functions.
Kathryn Dooks, partner at City firm Kemp Little, said today that under proposed changes to the Fair Deal guidelines, which protect pension provision for staff transferring out of the public sector, outsourcing companies will no longer have to honour final salary pension schemes.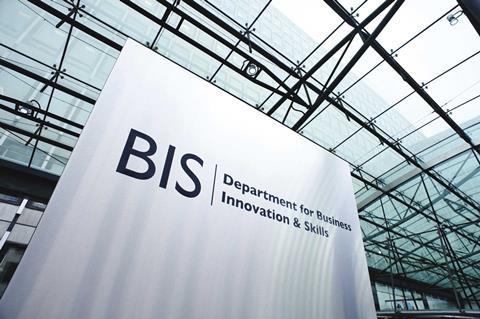 The government will publish updated guidance later this year. 'But companies will still need to demonstrate adequate pension provision,' said Dooks.
This month the Department for Business Innovation and Skills (BIS) published plans to reform the TUPE regulations 2006. The legislation to come into force in January 2014.
The changes will allow for the renegotiation of terms agreed in collective agreement one year after transfer, and enable micro-businesses to consult with affected employees directly, rather than through representatives.
Jo Swinson, secretary of state for employment at BIS said: 'Our reforms to these regulations will remove unfair legal risks that businesses currently face when carrying out a transfer.'