The UK is to push for more global data transfer agreements in the face of 'protectionist forces', a government minister has said in the latest hint at government plans to create an independent post-Brexit data protection regime. Writing in the specialist newsletter Privacy Laws & Business, media and data minister John Whittingdale MP said the government 'Will make the case for removing unnecessary barriers to data flows, where the significant benefits of growth and innovation are put at risk by more protectionist forces'.
A first step in this direction will be to reach data-sharing agreements with a wider range of countries than those judged to have 'adequate' data protection laws. Outside the EU and the EEA the UK grants only 13 jurisdictions 'adequacy' status - and these include Gibraltar, Guernsey and the Isle of Man. The list will be expanded 'in line with our global ambitions and commitment to high standards of data protection,' Whittingdale said.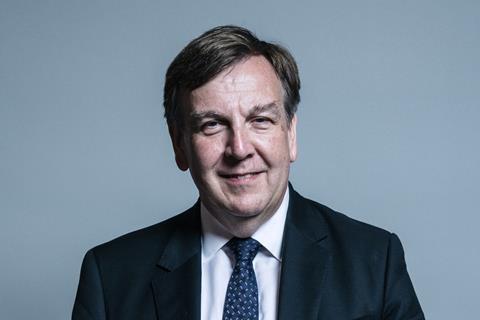 'Our objective is for personal data to flow as freely and as safely as possible around the world, while maintaining high standards of data protection.'
Whittingdale's statement follows an announcement earlier this month by the culture secretary, Oliver Dowden MP, that the government is seeking to nudge the UK's data protection regime towards encouraging more use of data for 'economic and social goals'.
Following Brexit, the European General Data Protection Regulation remains in force in the UK under the 2018 Data Protection Act and the 2019 EU Exit Regulations as the 'UK GDPR'. The ministerial announcements have been interpreted as signalling a divergence with EU policy. However Whittingdale stressed that the level of protection under the UK GDPR would not be undermined by third-country deals.
The UK's own adequacy status, although approved in draft by the European Commission, has still to be formally approved by the European Parliament and member states.