Intellectual property disputes related to the '.UK' web domain name grew in number last year with brands including Gumtree and Victoria's Secret featuring strongly, annual statistics have shown.
According to Nominet, which is responsible for running the .UK namespace, 712 complaints were made throughout the year – 55% of which resulted in the domain name being transferred. In 2016, there were 703 complaints, 53% of which resulted in a domain transfer.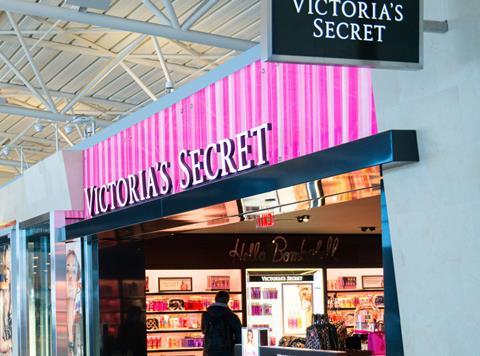 The statistics come from Nominet's Dispute Resolution Service (DRS), a forum for resolving domain name disputes, which often involve IP matters.
To make a complaint through the DRS a complainant is required to have rights (including a trade mark) in a name which is the same or sufficiently similar to the domain they are concerned about. They then need to prove that the domain has been registered or used in a manner that has or might cause unfair detriment. If they can, the domain is 'transferred' to the complainant. The DRS aims to settle disputes through mediation or through a decision handed down by an independent expert.
Cases last year included classified advert site Gumtree, which successfully transferred the domain name 'guntree.org.uk' and lingerie producer Victoria's Secret ordered the transfer of the domain 'victoriasecretbeauty.co.uk'.
The respondent in the Victoria's Secret case was a beauty therapist in Mayfair who claimed never to have known about the Victoria's Secret lingerie brand. According to the appointed expert in the dispute this was 'not a credible claim, particularly taking into account that the respondent operates in the field of beauty services'.
The year also saw an increase to 15% in the number of disputes resolved with the domain name being voluntarily transferred to the complainant upon receipt of the complaint. In 2016, 10% of complaints were resolved in this way.