A panel of leading lawyers has been set up to draft a legal definition of 'ecocide' as a potential international crime that could sit alongside war crimes, genocide and crimes against humanity.
The concept would criminalise mass damage and destruction of the world's ecosystems and could ultimately see individuals prosecuted before the International Criminal Court (ICC) in The Hague.
The panel of leading international and environment lawyers is co-chaired by Philippe Sands QC, a barrister at Matrix Chambers, and Justice Florence Mumba, a former judge of the supreme court judge in Zambia and a judge at the Extraordinary Chambers in the Courts of Cambodia, hearing prosecutions of members of the Khmer Rouge for alleged crimes during the Cambodian genocide.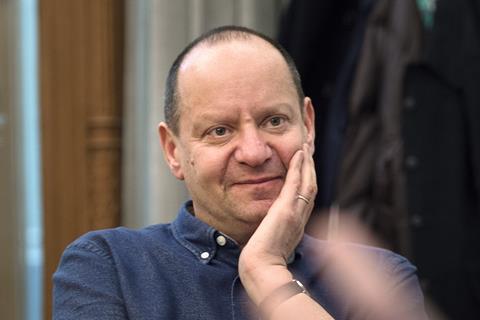 It has been convened by the Stop Ecocide Foundation, a charity founded in 2017 by the late UK lawyer Polly Higgins and environmental activist Jojo Mehta.
The panel, which began its preparatory work this month, is expected to draft the definition over the early months of 2021.
If the definition is supported, it is hoped that it would ultimately be inserted by an amendment into the Statute of the ICC, which was founded in 2002 to try the gravest international crimes, including genocide, war crimes and crimes against humanity. However countries that are not members of the ICC include China, India and the US.
Sands told the Gazette that the scope of the definition is yet to be considered, but said it will draw on and be inspired by existing approaches to crimes against humanity and genocide.
The protection of the environment by the criminal law exists in many national laws, and Sands said it is right to consider its further elevation to the international sphere.
He said: 'The time is right to harness the power of international criminal law to protect our global environment - 75 years ago, "crimes against humanity" and "genocide" were spoken for the first time, in Nuremberg's courtroom 600, and my hope is that this group will be able to draw on experience since that day to forge a definition that is practical, effective and sustainable, and that might attract support to allow an amendment to the ICC Statute to be made.'