Associate, commercial property department, Norwich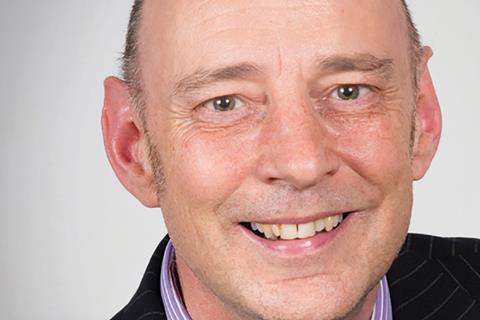 Who? Chris Burgess, an associate in the commercial property department at Hansells Solicitors, Norwich.
Why is he in the news? Acting for Mid Suffolk District Council, Burgess took the lead in drafting and settling the final planning agreements on the £500m, 350-acre SnOasis centre, in a former quarry at Great Blakenham, near Ipswich. The centre will provide a professional level ski slope, ice rink, bobsleigh run and entertainment centre. The project will create over 5,000 jobs.
Thoughts on the project: 'It was a real pleasure to work on such an interesting project which brings home the very tangible nature of planning law. Full credit is due to all the lawyers involved, who worked well together. The two local authorities involved were very proactive in understanding the revised needs and development objectives of the applicant, while trying to balance these with the needs of the community. The planning agreement was one of the largest and most complex that I have worked on in recent years, and included an incredible amount of detail necessary for the planning and environmental issues arising out of the proposed development. Drafting complex legal documents is often seen as the less glamorous side of the law but is no less important than winning a high-profile court case.'
Dealing with the media: 'I was delighted to see the media putting a very positive spin on the story. They are, it seems, aligned with our belief that the potential value of SnOasis to the business community post-Covid-19 – and the jobs it creates – is immense. Local sporting and recreational facilities of this kind will be even more important if travelling abroad becomes more challenging in the future.
Why become a lawyer? 'I joined the police as a young graduate and it was while applying criminal law to day-to-day situations that I discovered an interest in the law at a purist level. Later, articled in local government, I developed a fascination with planning law which I retain 30 years later.
Career low: 'It was heartbreaking to see so many good people being made redundant following the financial crisis of 2008. I appreciate law firms are primarily businesses which need to cut their overheads in times of economic hardship – but such actions always have a deep, lasting impact, both on those leaving and those remaining.'
Career high: 'Having mentored trainees and junior lawyers over the years, I am proud to have instilled in many of them a love of planning law. I am always delighted to hear how successful these lawyers have become.'