Not infrequently, European Commission investigations into breaches of articles 101 or 102 of the Treaty on the Functioning of the European Union come to an end not by means of the adoption of a prohibition decision, but with the acceptance of commitments by the undertaking(s) being investigated. For example, this was how its investigation into e-books concluded, as did investigations into film licensing contracts in relation to pay-TV and container liner shipping.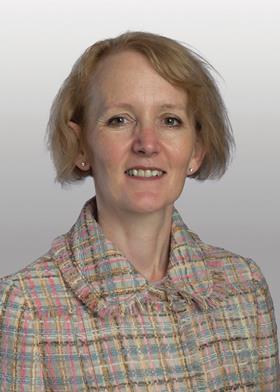 According to the commission's website, two of the major differences between these two types of decision are: first, that a prohibition decision formally 'finds that there is an infringement', whereas a commitment decision does not. Instead of saying whether there has been or still is an infringement, a commitment decision only refers to 'concerns expressed by the commission'; and, second, that 'the Court of Justice requires a stricter proportionality test for assessing the remedies imposed by the commission in a prohibition decision than it does for commitments proposed by the parties in a commitment decision'.
The CJEU has recently confirmed that the existence of a commitment decision does not preclude a court from examining whether there has been an infringement of articles 101 or 102 of TFEU (Gasorba v Repsol (C-547/16) and awarding damages in an appropriate case.
The question arose in connection with long-term exclusive supply agreements between Repsol and Gasorba (and others). According to the commission's preliminary assessment, it had concerns that those arrangements were incompatible with article 101 of TFEU as they might create a significant foreclosure effect on the Spanish retail fuel market. In response, Repsol offered a number of commitments, including not concluding long-term exclusivity agreements in future and offering financial incentives to Gasorba and other tenants to exit their long-term agreements. These commitments were made binding in commission decision 2006/446/EC.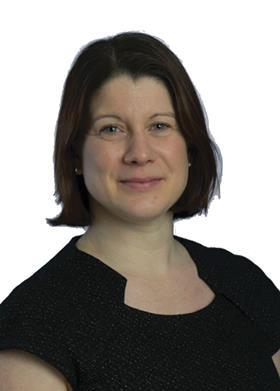 Gasorba, as the counter-party to the supply agreements, subsequently sought annulment of its agreement with Repsol on the basis that it was contrary to article 101 of TFEU, as well as compensation for the resulting harm. Gasorba's case was unsuccessful at first instance and on appeal. When the matter came before the Spanish Supreme Court, it asked the CJEU whether article 16(1) of regulation 1/2003 precludes a national court from finding an agreement between undertakings void on the basis of article 101(2) of the TFEU, when the commission has previously accepted commitments which it has made binding pursuant to article 9 of regulation 1/2003.
The Court of Justice observed that, before the commission can accept commitments and make them the subject of a decision under article 9, it must have identified 'competition concerns' following its 'preliminary assessment'.
In the absence of a definitive finding of infringement or non-infringement by the commission, a national court cannot be precluded from making findings of its own.
Given the absence of definitive findings by the commission, the Court of Justice continued, commitment decisions cannot create a legitimate expectation for an undertaking as to whether its behaviour complied with article 101(1) of TFEU. Merely being subject to binding commitments does not in any way validate or cure prior behaviour, according to the court.
So far, so straightforward. However, it was in the next passage of the judgment that the most interesting observations are to be found. It observed that the principle of sincere cooperation and the uniform and effective application of EU competition law require national courts to take into account the commission's preliminary assessment as an indicator, if not prima facie evidence, of the anti-competitive nature of the agreement.
This judgment signals that undertakings being investigated by the commission that offer commitments, while avoiding a formal finding of infringement binding on the national court, may not prevent those who consider themselves harmed by the conduct from bringing actions for damages.
Elaine Whiteford and Louise Freeman are partners at Covington & Burling in London.