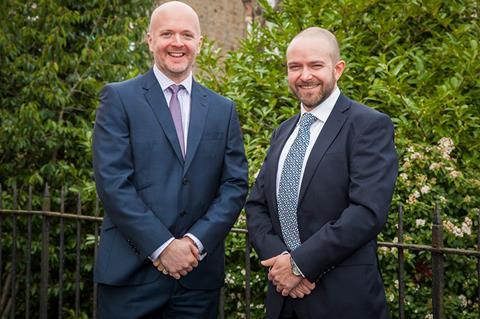 Yorkshire law firm Berwins has appointed solicitor Dan Snedden to head up its Court of Protection team.
Snedden will join the private client team at the Harrogate and Leeds based firm.
He brings with him just under 10 years of experience in Court of Protection work, and will focus on supporting the representatives of individuals who are no longer able to manage their own personal and financial affairs.