Foot Anstey, one of the UK's top 100 law firms, has continued to develop its real estate practice with the appointment of environment specialist, Begonia Filgueira and the promotion of Rebecca Kibby to a new role as CEO - conveyancing services.
Begonia Filgueira joins as a legal director in the real estate team in Southampto . Begonia is dually qualified as both a UK Solicitor and Spanish Abogada and is an expert in international environment law , governance and negotiation with 20 years' experience with magic circle law firms in the City, government and the United Nations.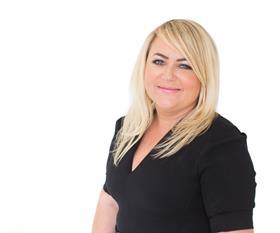 Begonia joins the firm's Southampton team, which has grown to 20 employees since opening in September 2016 following the firm's successful focus on working with housebuilder and property sector clients, such as Berkeley Homes. She will also be supporting the engery, planning and coprorate teams.
The Southampton growth includes a team of three dedicated to plot sales as part of the firm's conveyancing offering. Rebecca Kibby's new role as CEO – conveyancing services follows the successful introduction of this team and entry into the Southampton market, as well as her leadership in streamlining processes and using new technologies.
Head of real estate, Martin Hirst commented that, 'Real estate is a key part of Foot Anstey's footprint with our specialists working on projects regionally, nationally and internationally. Our recruitment, recognition and retention of talent are all key to ensure that clients continue to receive excellent, committed services for their requirements. I'm delighted to welcome Begonia and congratulate Rebecca on her promotion.'