City-headquartered firm RPC has welcomed Nicola Cain and Carmel Green to the Partnership following completion of its annual promotions process.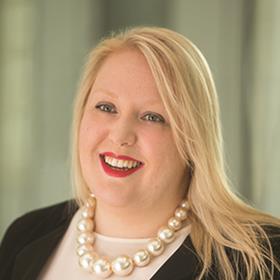 Nicola is a specialist in media and information rights compliance, regulation, enforcement and disputes, with particular expertise in data privacy issues in the media and technology sectors. A qualified barrister, Nicola was previously head of legal – freedom of information and contentious data protection – at the BBC, having trained and qualified at the specialist media and entertainment law chambers 5RB. She is based in the London office, working in the firm's market-leading media practice.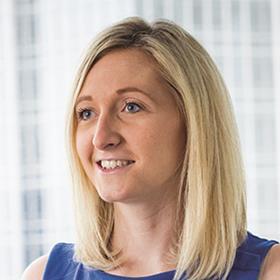 Carmel specialises in insurance disputes, with a particular focus on professional indemnity and financial lines. Based in Hong Kong, Carmel handles a wide range of complex, high value issues, including defending insureds and acting as coverage and monitoring counsel on behalf of insurers around the world. She also heads up RPC's Female Insurance Group Asia in Hong Kong, a network which helps support and develop women from across the insurance industry.
Speaking of the appointments, RPC managing partner James Miller said: 'Nicola and Carmel are both outstanding lawyers, with all the attributes that make for successful Partners at RPC. They are high performers, combining technical and commercial excellence with a deep commitment to client service – something we're well known for at RPC. I'm very much looking forward to working with them both to help achieve those ambitions.'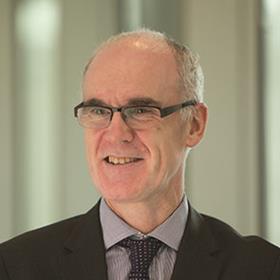 As well as Nicola and Carmel, John Rowland has been made up to partner in the firm's insurance consulting arm, RPC Consulting. Previously at Willis Towers Watson, John has more than 20 years' experience in software, capital issues and actuarial consulting for life insurers. He heads RPC Consulting's life insurance capability with a particular focus on software for life insurers.
RPC Consulting managing partner Alun Marriott said: 'John is a class act, and a true leader in his field, so we are very pleased to welcome him to the partnership team at RPC Consulting. John blends deep software technology knowledge with rich client-side experience and will be a significant asset as we continue to grow.'