Peter Young is a solicitor at Levy & Co, Essex
My father was a solicitor and my grandfather a physician. When I was very young I was asked what I wanted to be when I grew up. I am squeamish so I was always going to choose the law. Last year, I passed 50 years in the profession.
I was paid two pounds, 10 shillings and seven pence a week in my articles. I joined a firm in Ipswich in 1967 almost as a tea boy and qualified 10 years later. I did not have a degree but I had experience – graduates at that time almost needed a specific class at law school to tell them what happened in a solicitor's office.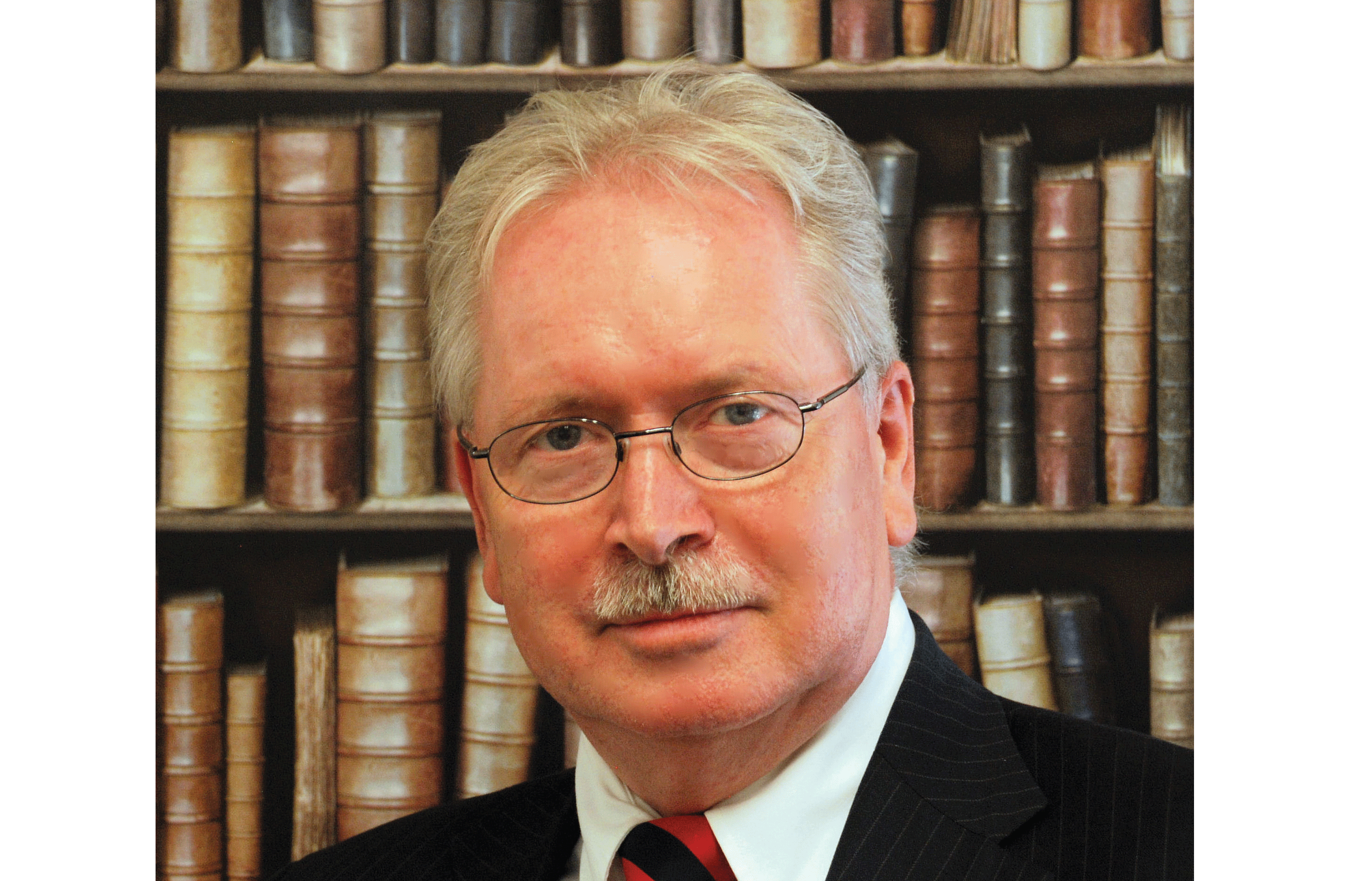 I started before the CPS was formed. There were four firms who shared out the prosecutions locally. The police would instruct a firm to present matters in the magistrates' court. Over the years, the government has complained that costs need to be cut – and I accept that. But the problem is that the system used to be much simpler. There now needs to be almost an army of administrators – and their costs come out of the same pot.
I had a good grounding at my first firm. They did conveyancing, crime, family, probate, and the senior partner was a coroner. Now you have to specialise far more than I ever had to. But it was useful to have a grounding in other areas. I once represented a client and proved that the £10,000 in their bag came through something related to a conveyancing matter and not crime. It was good to have a broad sense of other areas of law.
I had a period of three years just doing family law. I was shoved in the deep end after somebody left a local firm and I was looking for a job. I learned on the job. I had done one divorce case before and was given two full cabinets of files and told to get on with it.
The closure of so many courts locally means that the magistrates do not get to know you in the same way. One magistrate used to say to defendants 'I am terribly sorry' before he sentenced them. I am not sure you have the same characters anymore. You have lost the personal touch now – even with clients. They used to recognise me in the street five or 10 years after their case, but that does not happen so much. The centralisation of courts has not worked for defendants or solicitors. We had a magistrates' court in Colchester that was impractical but when you walked in it felt like a court, and it had a deterrent effect on some younger impressionable people. There is not the fear now of going to court.
My most embarrassing moment started in the cells at Bury St Edmunds, which were situated below the courts. I was locked in the cell with this difficult client and it took 15 minutes to be let out. When I was finally released I rushed out of there but ended up popping up in the dock in front of a judge during a trial.
I have always been, perhaps to my detriment, willing to do everything I can for my client. For me there still is no feeling like getting a good result for the client.
Do not enter into crime work if you are interested in money. Before you commit to it I would advise people to have a period in an office and see whether it is for you. Much of it relies on accountants and processes now. I'm not a Luddite and can see things must be efficient, but the police are catching more people and the government is putting more people in overcrowded prisons. At the same time, we are cutting courts and legal aid rates have not increased for many years. The government passes more laws and legal authorities require more specialisation, but there is no increase in remuneration for the people at the coalface – the solicitors doing the actual work and representing the clients.
I am rather glad that the old-style hierarchy is no longer there, with partners recognising talent rather than it being 'Buggins' turn'. It is also interesting to note how many people want to join the profession and those numbers are at an all-time high.
I work three days a week now – although a further one or two days are spent at home catching up on paperwork – and I have no plans to retire. This is the friendliest and most progressive firm I have worked for in all my 50 years.