Growing up, I always felt there was some grave injustice in the world that I needed to tackle. I had the strong sense that the law was one of the tools I could use. I am originally from Zambia and moved to the UK during my high school years. I was partly raised by my aunt, who climbed the legal career ladder from being a clerk, to a magistrate, and then a fully qualified lawyer. She came to visit just before I began my training contract at Avon and Bristol Law Centre. She is a pioneer in her field and she is the reason I want to work in social welfare law.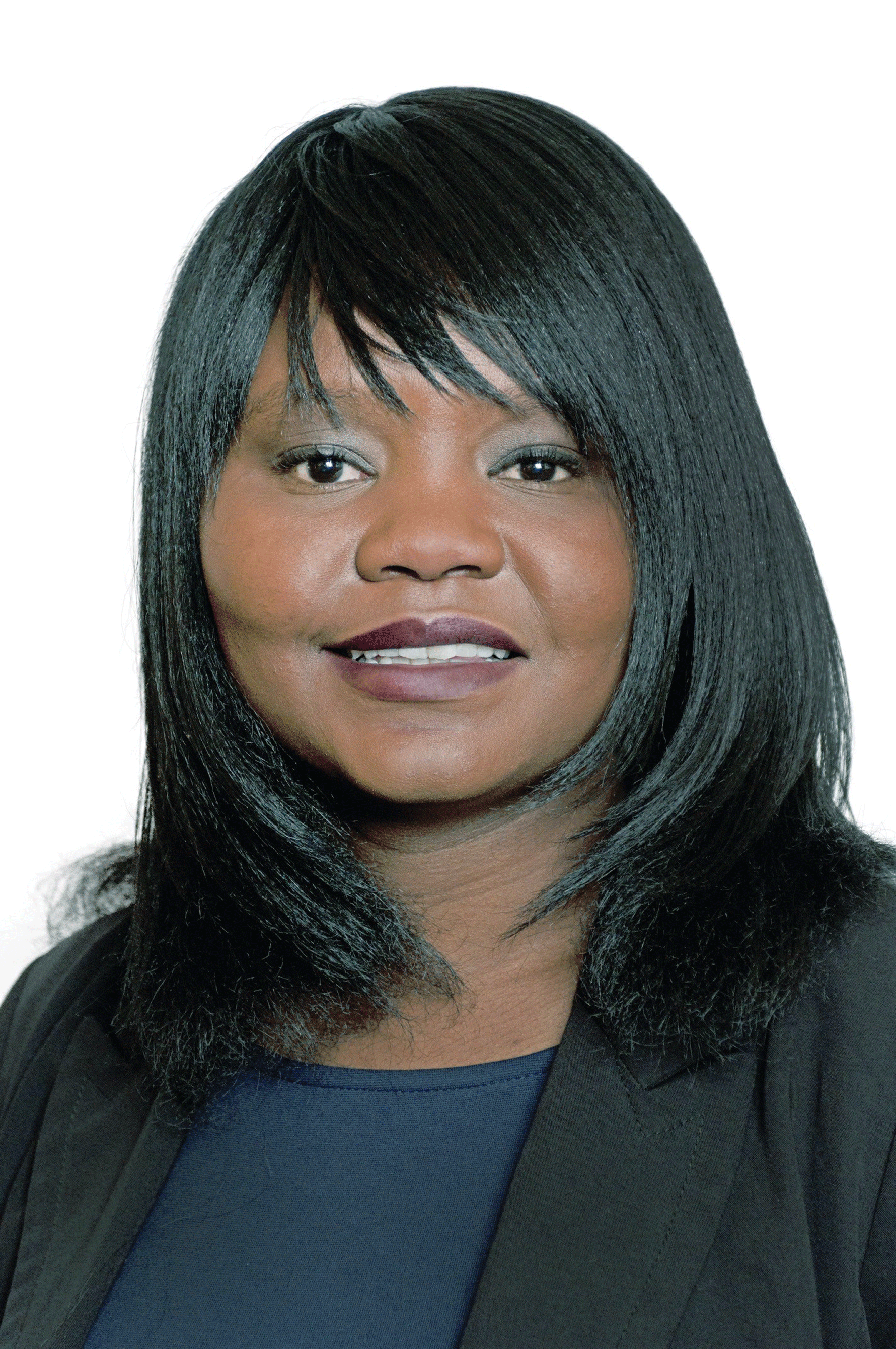 I qualified as a solicitor in February 2018 and was fortunate enough to be offered a position as a newly qualified solicitor at ABLC. Not only did I receive excellent training in the relevant areas of law but as a Justice First Fellow I am given additional training in project management, fundraising, marketing and communications. These are vital skills for third sector organisations, especially given the difficult funding climate within which they operate. I also completed a secondment at a private immigration law firm, which helped me to develop my skill set in a different environment.
I completed my LLB at the University of East Anglia, but then could not find a job in the legal sector. I took an unintentional gap year, working part-time in retail, care, housekeeping and catering – but nothing related to my legal career. I also volunteered for Citizens Advice, which got the ball rolling for further legal opportunities. However, without the Justice First Fellowship, and support from organisations like the BLD Foundation and Futures for Women, which champion social mobility and diversity in the legal sector, I very much doubt I would be where I am now with my legal career.
My clients are the highlight of my career in law. The law can transform lives, whether it is keeping a roof over someone's head, or giving redress when they have been unlawfully discriminated against. It is so rewarding when you see a client get the result they wanted; more so when the result exceeds their expectations.
The hardest client is one who has suffered injustice or ill-treatment but where you are unable to assist because there is no legal remedy or due to funding restrictions. For example, there is no legal mechanism for tenants to take action against landlords for conditions in the property.
Reinstating legal help for early legal advice would prevent situations from escalating into a crisis. The impact of such cuts can be seen from recent events – for example, the children of the Windrush generation facing the risk of removal due to the barriers they have faced in evidencing their legal right to be in the UK. Hopefully, this is an aspect of LASPO that the Ministry of Justice will critically review.